Saudi Arabia is a major player in the world oil market. The economy of the country is primarily reliant on the production of oil and products made from petroleum. However, in recent years, Saudi Arabia has worked to develop new economic areas like manufacturing, tourism, and technology. Consequently, the government has been trying to lure investors to the region with the benefits of Saudi business visas.
In this article, we will be talking about the benefits of a Saudi business visa. If you are looking to start a business in Saudi Arabia, you must be aware that you will need a local business visa. Here you will learn what a Saudi business visa is and why is it the best alternative for foreigners looking to invest in the region. Let us start!
What is Business Visa in Saudi Arabia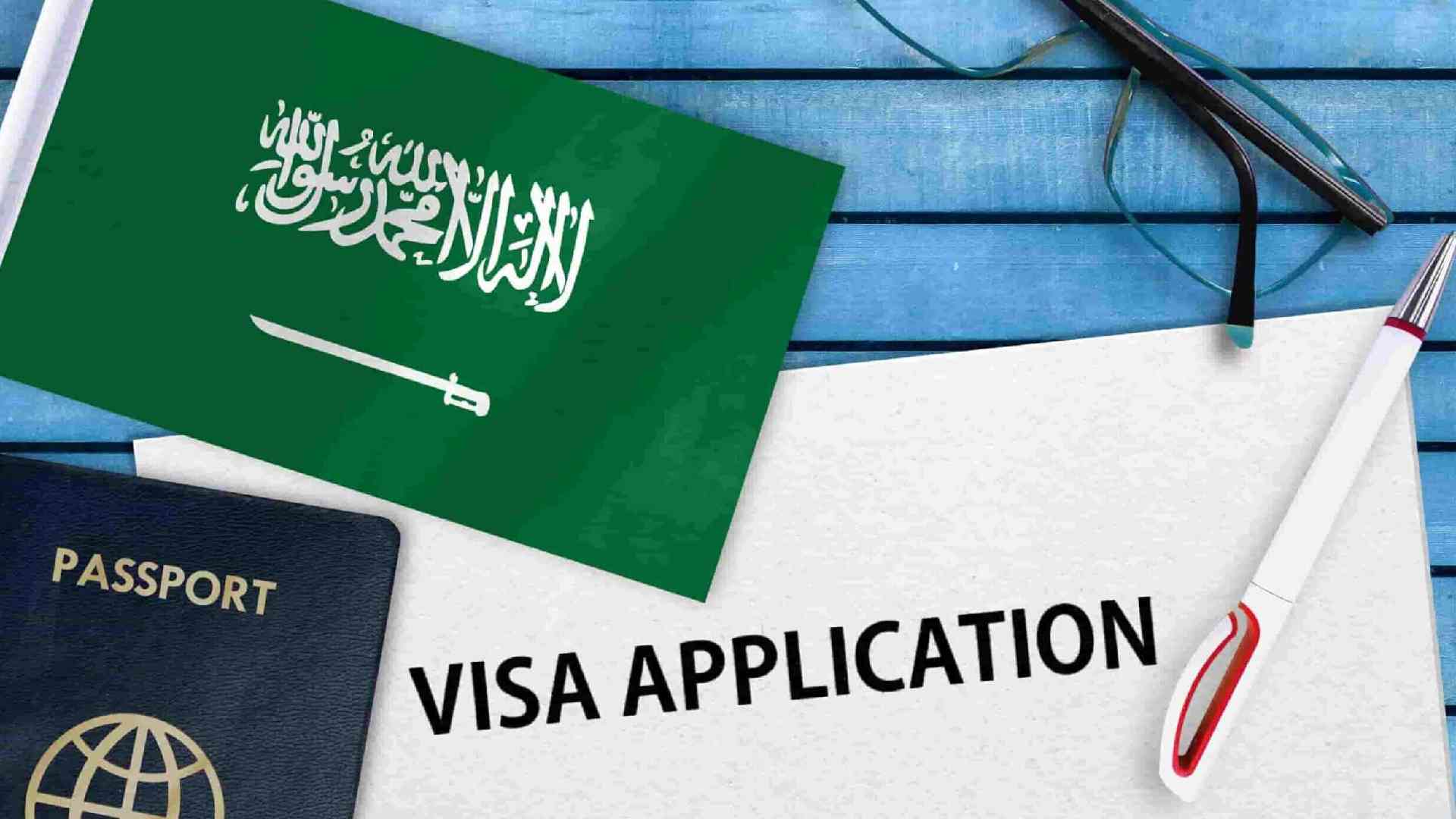 The Saudi business visa permits you to visit Saudi Arabia for short periods of time for company conferences, training, and other similar purposes. Consequently, both, a 12-month multiple-entry and a 3-month single-entry Saudi visa are available. You have the right to stay for a total of 30 days for a single entrance. Or ninety days for a multiple-entry visa during each visit.
A Saudi Arabian sponsor, whether an individual or a firm, is essential to perform any limited business transactions. The visa, in theory, only permits individuals to engage in business meetings and negotiations. However, people can also use a business visa in Saudi Arabia to offer momentary or short-term services; such as technical or management consulting.
It's crucial to comprehend the distinction between a work visa and a business visa. Before departing, you should apply for a work visa if you intend to work in Saudi Arabia. It is possible to operate in the Kingdom of Saudi Arabia with a work visa. Any foreign national who wants to work in Saudi Arabia must go through that nation's sponsorship process.
The maximum validity and stay period for a single-entry Saudi business visa is three months and thirty days, respectively.

A multiple-entry Saudi business visa can be obtained for a period of six months, a year, two years, or five years, with a 90-day maximum stay per trip.
Requirements for Saudi business visa for Foreigners
To obtain a Saudi business visa for foreigners, you must provide the following requirements:
Valid passport.
Letter of invitation by the MOFA.
Employer letter confirming the trip.
Headshot pictures.
Degrees and certifications copies.
Resume or CV.
Obtaining this visa gets easier with the support of a visa services provider. With their support, you can compile the necessary documents and submit the application. Also, they can give you assistance to pay the necessary fees.
Major 5 Benefits of Saudi Multiple Entry Visa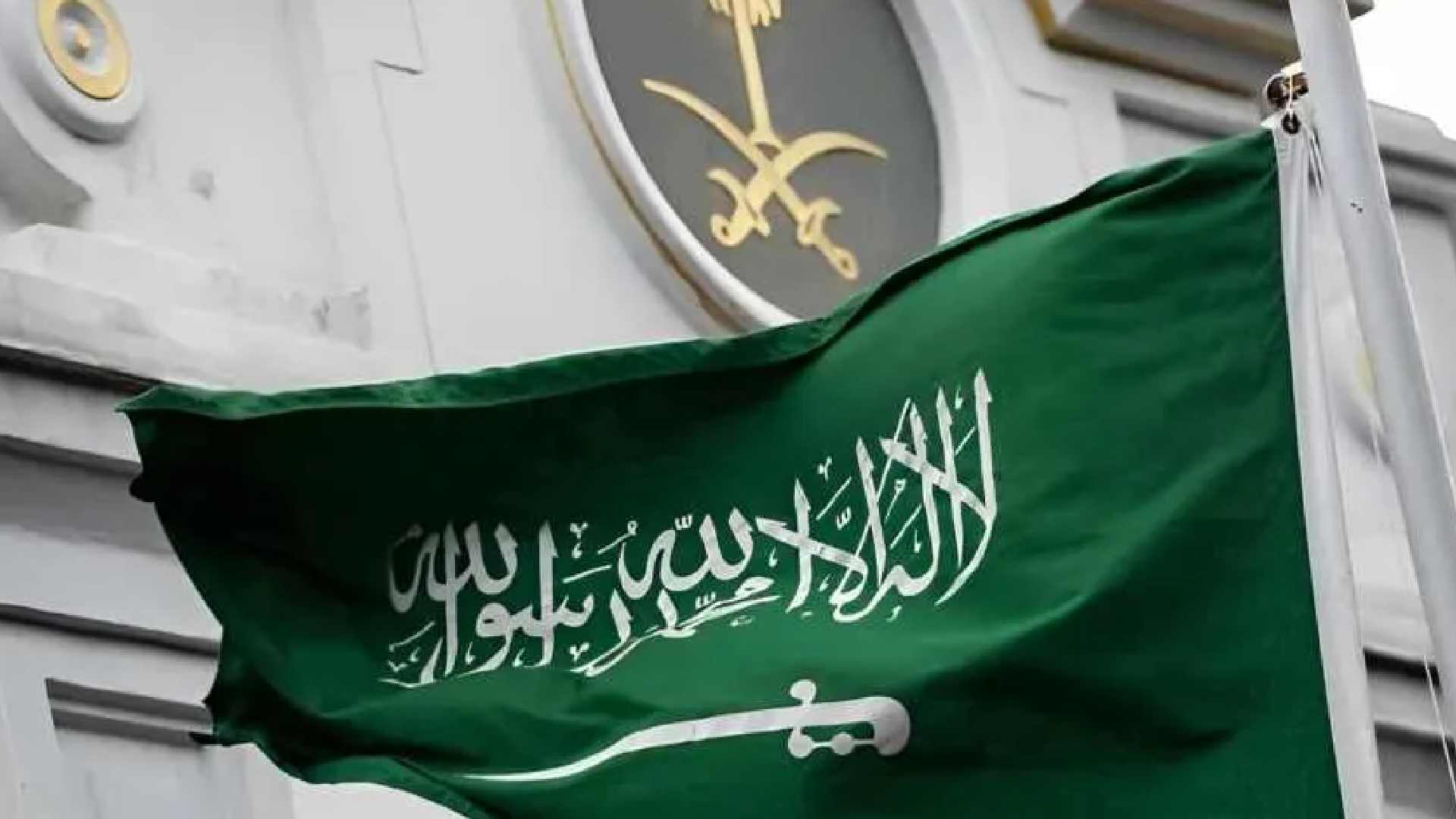 A business visa is the greatest option for persons who must travel for work-related events like meetings and conferences. Therefore, as mentioned in your request for a letter of invitation, the permitted activities must be in line with the stated purpose of the visit. You can thus receive the following advantages with your business visa to Saudi Arabia depending on your line of work:
1. Obtain items for sale
One of the top benefits of a Saudi business visa is that you can buy items for sale outside of the region. In this way, you will be able to use this visa to buy certain goods that are inside the region that are vital for your business located outside the area. Consequently, you can obtain your visa, come to the region, purchase the item, and then leave for your country.
2. Go to job conferences and fairs
Likewise, another of the benefits of a Saudi business visa is that, when holding one, you can attend job fairs and conferences. For example, with a multiple-entry business visit visa, you will be able to go to any fair for startups in Saudi Arabia. Hence, you can use this visa to expand your networking in the area. This ends up being really beneficial for investors and entrepreneurs looking to expand through the Kingdom of Saudi Arabia. As a result, after these conferences and fairs, they end up investing in the region and receiving the perks of opening a business in the area.
3. Visit companies
Also, with a Saudi multiple entry visa, individuals can visit a company's facilities. Consequently, if you are a foreigner looking for employment or looking to partner with a local company, you can make the most out of this particular perk.
4. Short processing time
The processing time can vary; nevertheless, if the whole application process goes smoothly, you can obtain your visa in less than 10 days. This can be very beneficial for entrepreneurs or investors looking to enter the region on short notice.
5. Stay legally in Saudi Arabia
The last of the top benefits of Saudi business visa is that holders can stay legally in the region for extended periods of time. With the multiple-entry business visit visa, foreigners can stay in the region for a maximum of 90 days for every trip. In addition, this visa can be issued for 6 months, a year, two years, or five years.
Why Saudi Business Visa for foreigners is the best choice?
The Saudi business visa is your best alternative if you are an investor or entrepreneur looking to attend business conferences in the region. This type of visa is ideal, since it will let you enter the region multiple times for an extended period of time during several years. Therefore, if you are looking to invest in Saudi Arabia, you can make several trips and obtain the insight you need to do so.