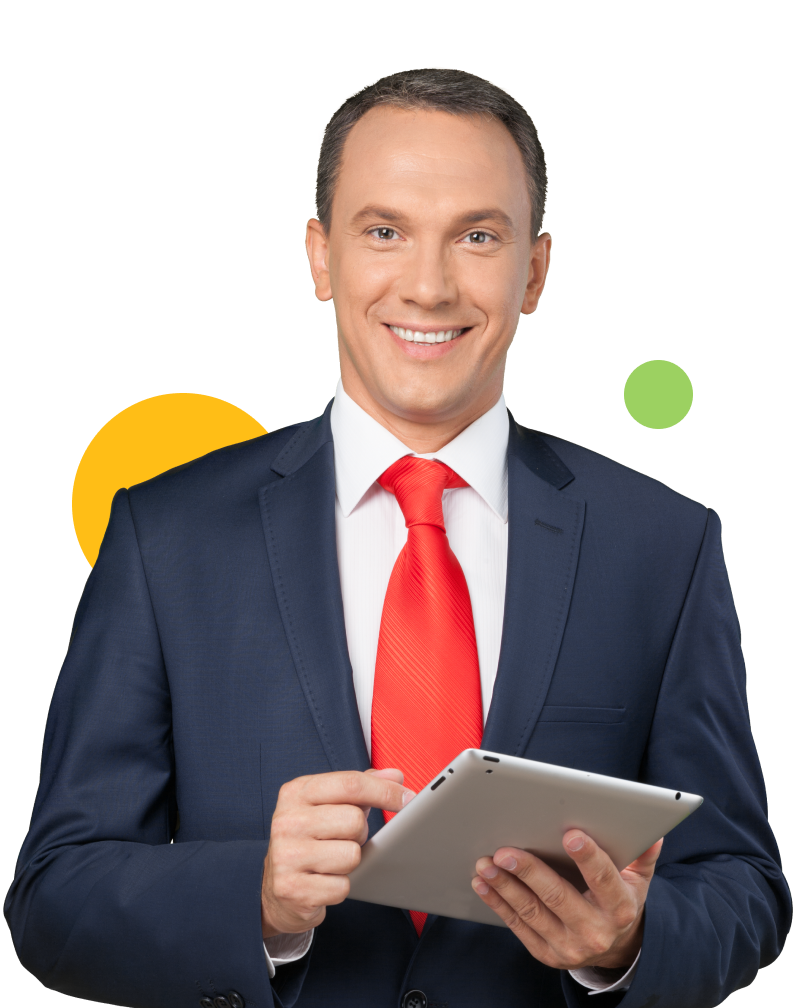 Branch Opening in Saudi Arabia
Opening a branch in Saudi Arabia? Explore a promising endeavor in the dynamic Middle Eastern market with Saudi Company Formation!​
Call Us Today or Book an Appointment
We specialize in offering corporate professional business services while maintaining the greatest level of openness with our customers.
Types of Branches in Saudi Arabia
Permanent Branch: You have the option to make a new branch of your foreign company in Saudi Arabia permanent. In this instance, it is a branch of the parent corporation that is in another nation. The initial capital requirement of SAR 500,000 is one of the primary requirements of SAIGA.

Technical Scientific Services Office (TSSO): The TSSO branch is made possible through a contract. A foreign manufacturing company and a licensed Saudi distributor must enter into an official trade agency distribution agreement. Additionally, only complex goods can use this type of branch for business expansion. The distributor might receive marketing and customer service assistance from TSSO. You cannot, however, advertise, market, or distribute the product or make money off of it. The benefit of opening a branch of this kind is that capitalization is not necessary.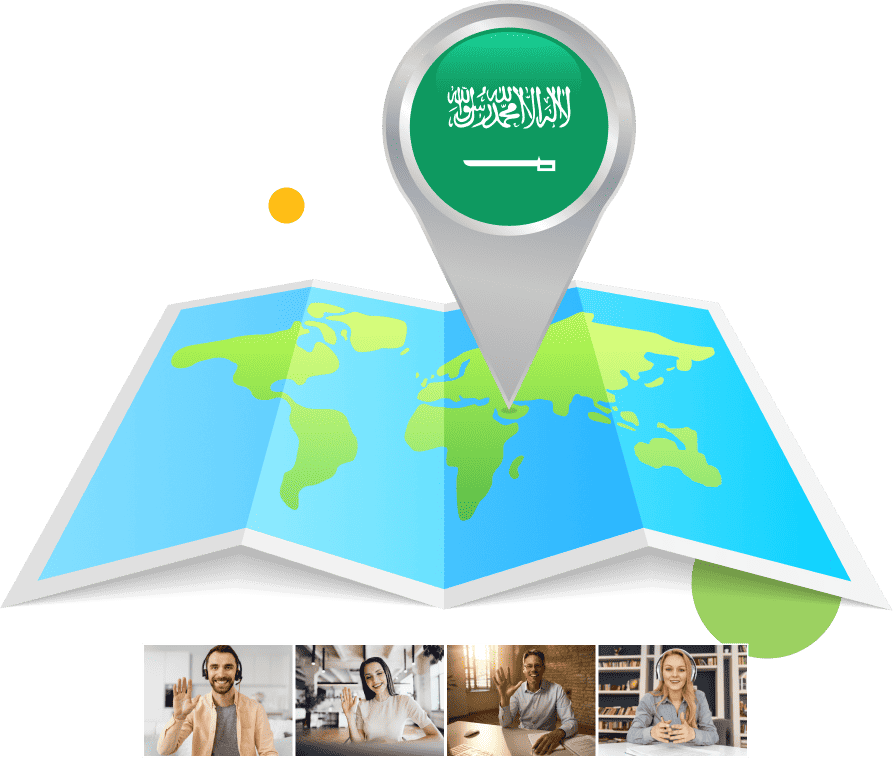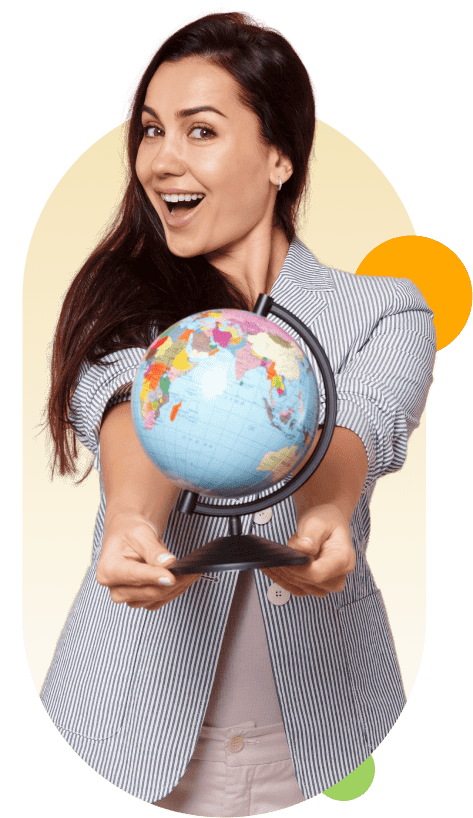 Why Open a Branch in Saudi Arabia?
The Kingdom of Saudi Arabia presents a compelling business landscape that continues to attract global enterprises. The decision to open a branch in Saudi Arabia can offer several advantages to your company:
Access to a Thriving Market: Saudi Arabia is one of the largest economies in the Middle East, driven by oil exports, a growing industrial sector, and a thriving service industry. By establishing a branch here, you gain access to a large consumer base and lucrative business opportunities.
Brand Recognition and Presence: Opening a branch in Saudi Arabia enhances your company's brand recognition and establishes a physical presence in a key market, strengthening your market position and credibility.
Tax Benefits and Double Taxation Avoidance: Operating a branch in Saudi Arabia can offer favorable tax benefits. Additionally, the Kingdom has signed double taxation treaties with numerous countries, preventing businesses from being taxed on the same income in two different jurisdictions.
Tapping into Complex Goods Market: A Technical Scientific Services Office (TSSO) branch allows foreign companies to enter into trade agency distribution agreements with licensed Saudi distributors, enabling the distribution of complex goods while receiving marketing and customer service support.
More Services that We Offer
We specialize in offering corporate professional business services while maintaining the greatest level of openness with our customers.
In addition to branch opening services, Saudi Company Formation specializes in providing a wide range of corporate professional business services. Our offerings include
– Company Formation and Registration: Establishing your company in Saudi Arabia, whether it's a Limited Liability Company (LLC), Joint Stock Company (JSC), or a Foreign Branch, with ease and efficiency.
– Visa and Immigration Assistance: Navigating the complex visa and immigration processes to ensure smooth entry and stay for your employees.
– Legal and Financial Consultation: Providing expert legal and financial advice to help you make informed decisions and maintain compliance with local regulations.
– Accounting and Bookkeeping: Managing your company's financial records and ensuring accurate and up-to-date accounting.
Payroll Services in Saudi Arabia
We makes your payroll process easier, whether you choose to outsource your payroll
Legal Services in Saudi Arabia
We are specialized in offering expert legal opinion for your business.
Virtual Office in Saudi Arabia
We offer you all kinds of virtual offices for rent in Riyadh that adapt to the needs of your company.
Accounting Services in Saudi Arabia
Every company needs professionals in the administrative area to comply.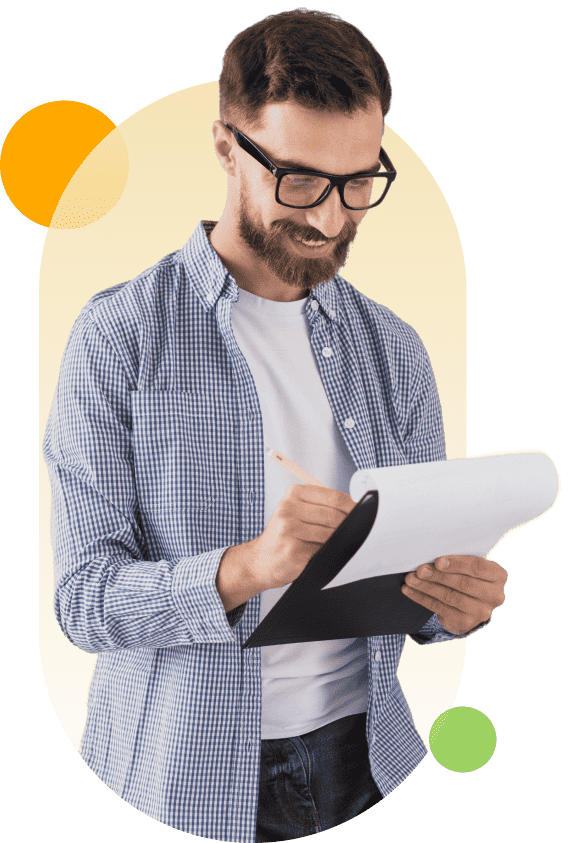 Why Choose Saudi Company Formation?
The process of opening a branch in KSA is complex, but we can make it easier for you. In this way, we can guarantee that the procedure of building a new branch office in this nation will be simple and successful. Our assistance will also give your business a strong presence in Saudi Arabia, which has several advantages.
Additionally, if you want to start a business in Saudi Arabia, especially a branch, it must have a registered location in a Saudi city. You will be able to benefit from avoiding double taxation as a result of this. This is due to the fact that they are impacted by the actions taken by their parent firm. We may also assist you in opening many branches, as international corporations can do so. Otherwise, both medium-sized and large firms can use these subsidiaries.
The Process Made Easy:
Navigating the process of opening a branch in Saudi Arabia can be intricate, requiring a comprehensive understanding of local laws, regulations, and cultural nuances. Saudi Company Formation offers expert guidance and support throughout the entire process, ensuring a seamless experience for our clients.
Choose Saudi Company Formation:
When it comes to opening a branch in Saudi Arabia, partnering with a reliable and experienced service provider is crucial. At Saudi Company Formation, we are committed to delivering excellence and value to our clients. Our team of professionals possesses in-depth knowledge of the Saudi market and regulatory landscape, enabling us to offer tailored solutions that align with your unique business requirements.
Let Saudi Company Formation be your trusted partner in establishing a successful branch in Saudi Arabia. Contact us today to explore the endless possibilities for your business expansion in the Kingdom.
If You Need Any Info Please Contact Us!
Connect with us now for your business setup queries.