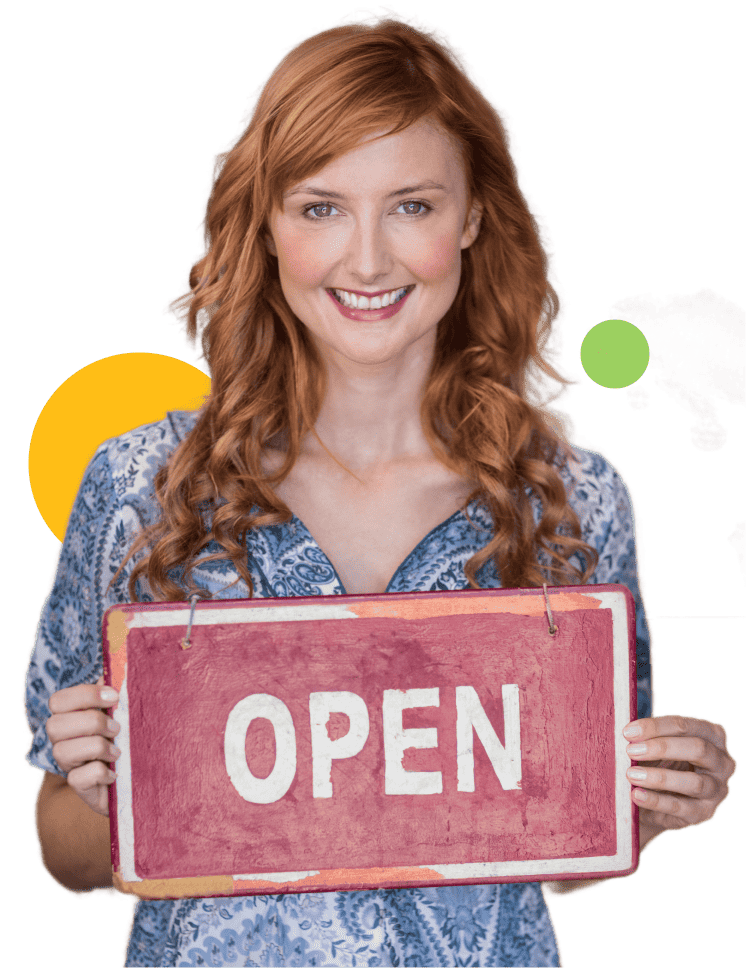 Branch Opening in Saudi Arabia
Start your business in Saudi Arabia with our professional support.
Call Us Today or Book an Appointment
We specialize in offering corporate professional business services while maintaining the greatest level of openness with our customers.
Types of Branches in Saudi Arabia
Permanent Branch: You have the option to make a new branch of your foreign company in Saudi Arabia permanent. In this instance, it is a branch of the parent corporation that is in another nation. The initial capital requirement of SAR 500,000 is one of the primary requirements of SAIGA.

Technical Scientific Services Office (TSSO): The TSSO branch is made possible through a contract. A foreign manufacturing company and a licensed Saudi distributor must enter into an official trade agency distribution agreement. Additionally, only complex goods can use this type of branch for business expansion. The distributor might receive marketing and customer service assistance from TSSO. You cannot, however, advertise, market, or distribute the product or make money off of it. The benefit of opening a branch of this kind is that capitalization is not necessary.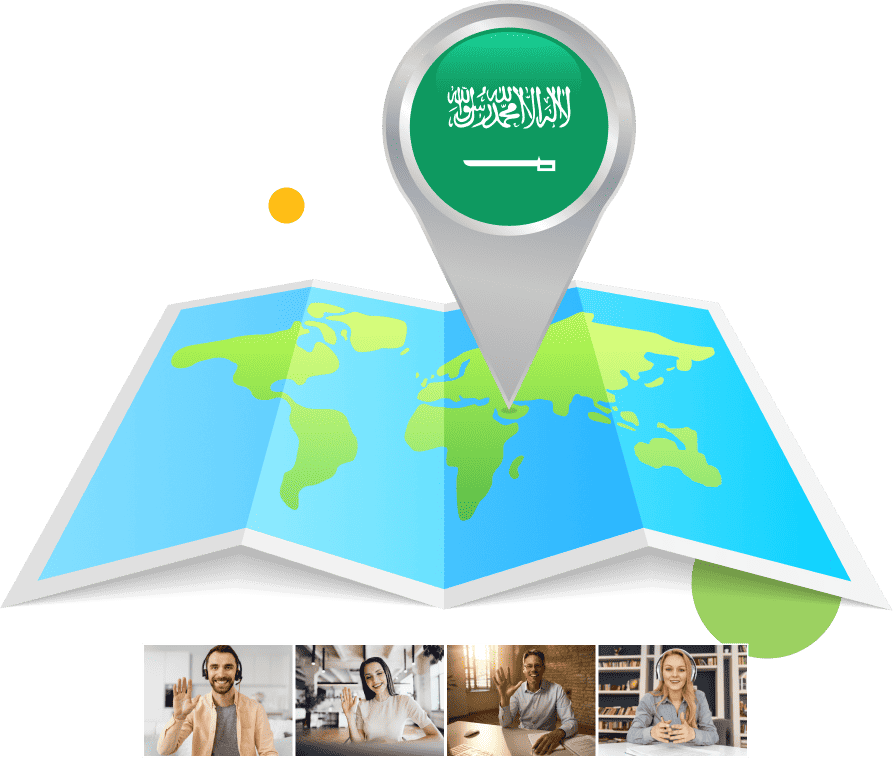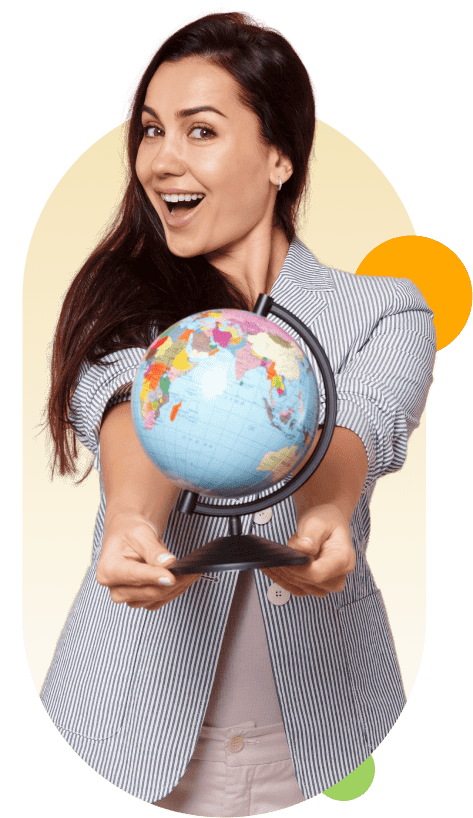 Why Open a Branch in Saudi Arabia?
The process of opening a branch in KSA is complex, but we can make it easier for you. In this way, we can guarantee that the procedure of building a new branch office in this nation will be simple and successful. Our assistance will also give your business a strong presence in Saudi Arabia, which has several advantages.
We offer you guidance on the following topics because we have expertise assisting businesses with opening a branch. The branch, for instance, must share the same name as the parent organization. Additionally, since this is a division of the primary business, you cannot make decisions about its operations.
Additionally, if you want to start a business in Saudi Arabia, specially a branch, it must have a registered location in a Saudi city. You will be able to benefit from avoiding double taxation as a result of this. This is due to the fact that they are impacted by the actions taken by their parent firm. We may also assist you in opening many branches, as international corporations can do so. Otherwise, both medium-sized and large firms can use these subsidiaries.
More Services that We Offer
We specialize in offering corporate professional business services while maintaining the greatest level of openness with our customers.
Payroll Services in Saudi Arabia
We makes your payroll process easier, whether you choose to outsource your payroll
Legal Services in Saudi Arabia
We are specialized in offering expert legal opinion for your business.
Virtual Office in Saudi Arabia
We offer you all kinds of virtual offices for rent in Riyadh that adapt to the needs of your company.
Accounting Services in Saudi Arabia
Every company needs professionals in the administrative area to comply.
If need any info please contact us!
Connect with us now for your business setup queries.