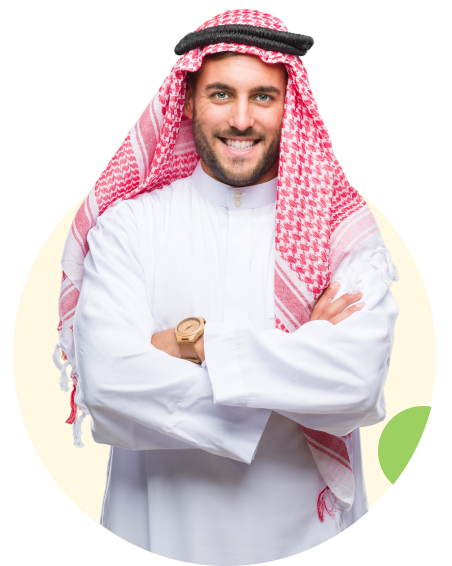 PRO Services in Saudi Arabia
Obtain the best PRO services in Saudi Arabia and forget about the complications of dealing with governmental procedures by yourself.
Call Us Today or Book an Appointment
We specialize in offering corporate professional business services while maintaining the greatest level of openness with our customers.
Obtain the top PRO Services in KSA
Get the best company assistance in Saudi Arabia with the help of our PRO services. You may establish a successful business in Saudi Arabia with the help of our in-depth knowledge and experience in company registration, license issue and renewal, work permit issuance, and visa application.

You can rely on our team of specialists to ensure that all the details of your business are taken care of, whether you wish to relocate or start a business in Saudi Arabia. With our assistance, you can guarantee complete compliance while increasing quality, lowering expenses, and saving time. Count on us to be your trusty partner, offering the best PRO services in Saudi Arabia that are tailored to your specific needs.
What PRO Services Do We Provide?
Our team of experts has the necessary knowledge when it comes to the legal requirements associated with any process. Our PRO services in Dubai include:
Company formation and licenses: With our professional services in Saudi Arabia, we offer high-quality assistance with your needs for business/trade permits and company set up. Our team of professionals assists you in creating a legal corporation and acquiring the required licenses so that you can conduct business legally in the Kingdom.
Corporate bank account: You can avoid dealing with the hassles of opening an account by working with a PRO in Saudi Arabia, and we can assist you in choosing the ideal bank for your business.
Government entity approvals: Business owners may find it challenging to obtain the necessary legal and governmental permits. But if you select our PRO services, we will take care of government authorizations, public notaries, registrations, and more.
Visa support: With our PRO solutions in Saudi Arabia, you may obtain all the necessary visas for yourself, your partner or investor, and your freshly employed employees. We can take care of your visa processing needs, work visa renewal, and even sponsorship visas for family members.

Business Consultancy in Saudi Arabia

Streamline your company formation with our professional Assistance
Besides our Saudi pro services, with us, you can obtain a strong service package for your business processes:
Virtual Office: Hire a virtual office and connect your company to a prestigious Saudi Arabia location. So, with the help of our solutions, establish your company's presence now.
Franchise Services: To enter new markets, use our regional franchising services. Create a franchise in Saudi Arabia to make wise investments and establish a presence in the market.
Immigration Services: With our assistance, you may provide your staff excellent immigration alternatives.
Accounting Services: With our help, you can keep your bookkeeping and accounting procedures current and efficient.
Payroll Services: With our guidance, you can provide your team with a professional payroll experience.
Visa Services: We will act as a liaison between you and the government to make the visa application procedure simple.
Legal Services: With the help of our legal services, you can keep your business in compliance with Saudi Arabian legislation.
Saudi Business Visa: Using our business visa services, you can lawfully enter the region as a businessperson or investor.
More Services that We Offer
We specialize in offering corporate professional business services while maintaining the greatest level of openness with our customers.
Payroll Services in Saudi Arabia
We makes your payroll process easier, whether you choose to outsource your payroll
Legal Services in Saudi Arabia
We are specialized in offering expert legal opinion for your business.
Virtual Office in Saudi Arabia
We offer you all kinds of virtual offices for rent in Riyadh that adapt to the needs of your company.
Accounting Services in Saudi Arabia
Every company needs professionals in the administrative area to comply.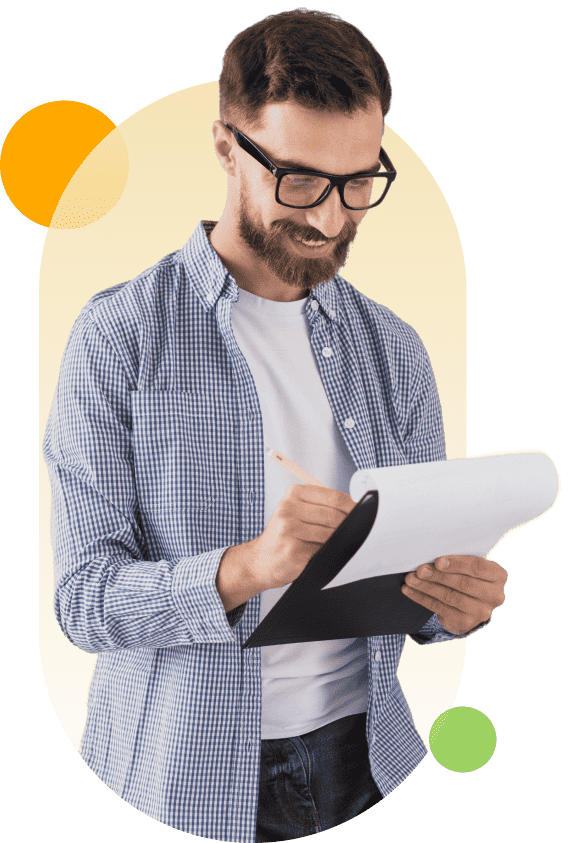 Why Choose Saudi Company Formation?
We are your first choice for Saudi PRO services. You can support and relieve all the effort by working with a single partner who handles all you need to negotiate the legal requirements of operating your business. From visas to licenses, and permits, we can completely manage your legal needs in the KSA.
Our objective is to surpass your expectations and offer a beneficial solution to suit your needs for services. In addition, our expert PRO service is created to support your success regardless of the dimension of your company.
Get in touch with us
Forget about the difficulties of dealing with local authorities for your legal processes and let us handle them compliantly. With our PRO services in Saudi Arabia, you will receive the support you need to streamline your business procedures. Our professionals have the expertise and experience to act as a bridge between you and the authorities.
If You Need Any Info Please Contact Us!
Connect with us now for your business setup queries.