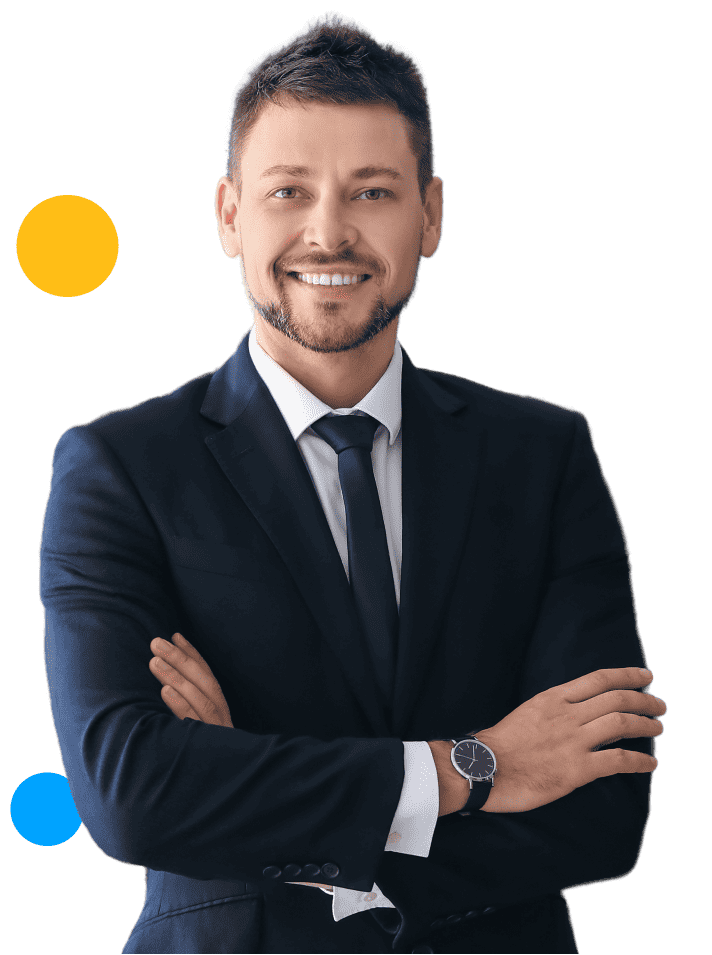 Comprehensive Legal Services in Saudi Arabia
Hire the best legal services in Saudi Arabia and obtain support with our team!
Call Us Today or Book an Appointment
If you need legal support in Saudi Arabia, you are at the right place! We can provide top Saudi legal services for businesses to cover all their needs.
Why Legal Consultant is Important?
Legal services in Saudi Arabia are crucial for a number of reasons. One of which is that they enable people to recognize and defend their legal rights. Regulations and laws can be complex and often require expert interpretation. Therefore, people can find themselves with limitations, unsure of their rights, or unable to negotiate the legal procedures that have an impact on their lives without legal services.

Saudi Arabia legal services are essential for both individuals and businesses. Investors and business owners encounter legal issues on a daily basis, including structuring their company, signing contracts, and settling disputes. Furthermore, legal experts can provide strategic counsel that can assist organizations in making educated judgments and averting costly errors.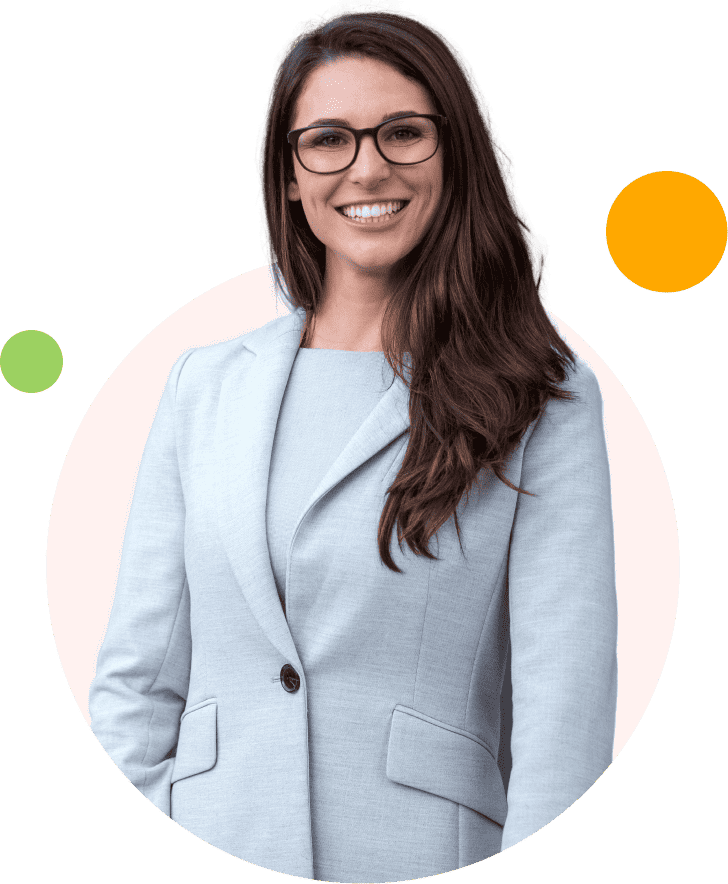 What are the Benefits of Working with a Legal Consultant
You can make sure that you are current with all of your legal needs by consulting a legal advisor. With the support of Saudi legal services for business, you can obtain the following benefits:
Save money: A legal consulting specialist you hire will cover all of your bases in a variety of ways. A full-time attorney is kind of an absurd expense. The penalties for avoiding your legal obligations are just as expensive.
Solve problems: A legal consultant will be there for you whenever you need them. They will come up with the best answers for any legal issues a business may have, as well as prevent them from reoccurring.
Business support: Use legal advice in Saudi Arabia even before the company is up and running. A legal consultant will be knowledgeable about the benefits and disadvantages that may be encountered when forming a business.
Obtain Total Support with our Business Solutions in Saudi Arabia
We are more than just a legal consultancy business, thanks to our professional support, you can enhance your business in different ways. With us, you will obtain a comprehensive benefit package to make you succeed:
Business Formation: With our assistance, start operating with your business as quickly in Saudi Arabia. We will supply your new business with the assistance it needs to succeed.
Immigration Services: Get immigration support from our qualified team to get the licenses and permits you need. With our help, you may find the answers you need to successfully relocate.
Branch Office: With our help, you can open a branch office and grow your company in the region. Acquire all the tools necessary to have a major impact the KSA.
Accounting Services: You will receive top-notch accounting and financial services from our Saudi Arabian accounting experts.
PRO Services: You can benefit from our knowledge to get qualified legal assistance for the needs of your company.
Franchise Services: Establish a franchise in KSA to obtain market exposure and profit from smart investments. Maximize the benefits of Saudi Vision 2030 and seize the opportunities it presents.
More Services that We Offer
We specialize in offering corporate professional business services while maintaining the greatest level of openness with our customers.
Payroll Services in Saudi Arabia
We makes your payroll process easier, whether you choose to outsource your payroll
Virtual office in Saudi Arabia
We offer you all kinds of virtual offices for rent in Riyadh that adapt to the needs
Branch Opening in Saudi Arabia
With Saudi Arabia jurisdiction Opening a branch in Saudi Arabia can be a complex process
Accounting Services in Saudi Arabia
Every company needs professionals in the administrative area to comply.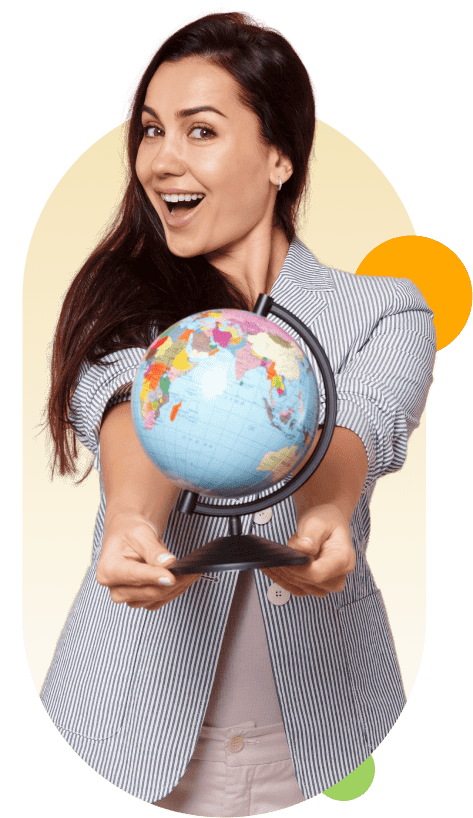 Why Choose Saudi Company Formation?
In Saudi Arabia, foreign investors and businesspeople need help with tax and legal issues. To settle here, some of them need legal advice. We will make every effort to help you resolve all your doubts and give you the professional support you deserve.
Our Saudi Arabia legal services can make a great difference within your business. Saudi Company Formation offer legal interpretation services, so you can truly understand the nuances of the local laws and regulations. In this way, you will be able to enhance your processes.
Get in touch with us
We will provide you with legal advice in Saudi Arabia on a range of commercial and business law issues. Also, the legal services in KSA that we offer to our international clients are supported by a team of local and foreign experts. As a result, you will be receiving legal help to protect your interests and keep your compliance.
If You Need Any Info Please Contact Us!
Connect with us now for your business setup queries.