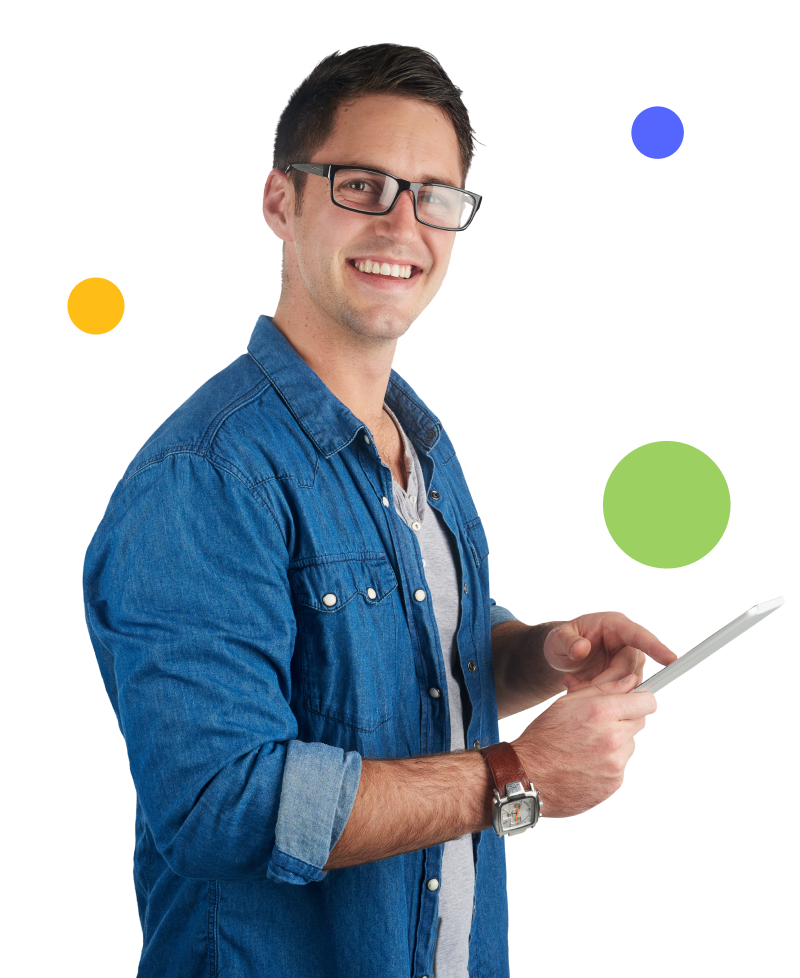 Franchise in Saudi Arabia
Develop globally and establish a franchise in Saudi Arabia now!
Call Us Today or Book an Appointment
Enjoy the benefits of Franchising in Saudi Arabia and invest in one of the most relevant business hubs in the area. With us, you can make wise investments and enjoy all the benefits of it!
Easy KSA franchising process with us
Use our Franchising Service in Saudi Arabia to expand into new markets. Make intelligent investments and develop a presence in the market with a franchise in Saudi Arabia. Profit from the Saudi Vision 2030 to the fullest and take advantage of the best chances the Kingdom has to offer.

You can get assistance from our team with the Saudi Arabia franchise application process. With our help, you may complete the other application processes and file your Master Franchise Arrangement with the KSA's relevant authorities. With the help of our franchising services, make the most of the franchise possibilities and businesses for sale in Saudi Arabia!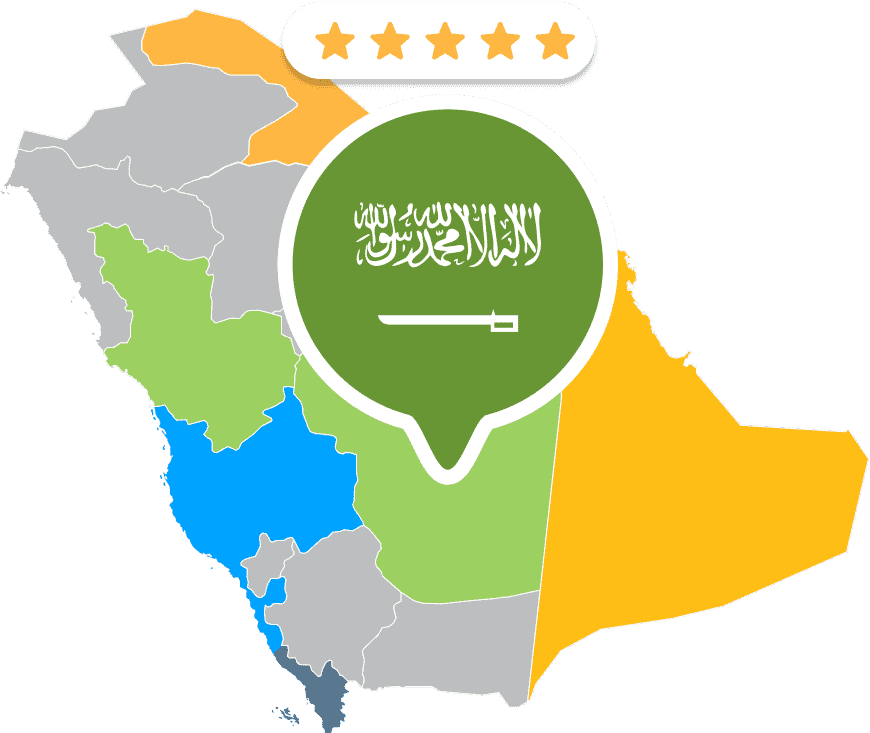 Enjoy the Benefits of Your Franchise in Saudi Arabia
One of the many business options in Saudi Arabia is franchising. Small investors can exploit the names of well-known international brands of goods and services through franchising. On the other side, by establishing franchise opportunities in Saudi Arabia, these large corporations are able to access the local market.
This company strategy is popular among entrepreneurs due to the low risk and favorable rate of return. After all, when a company franchises, you have a well-known name to support you. Franchisers offer guidance on a variety of business topics, including finance, accounting, and law, among others. Another factor that attracts investors to franchising is the positive reputation it enjoys.
Your shop or business will already have a clientele because you are partnering with a reputable company with a popular name. Having a strong brand name and identity can attract much-needed foot traffic when your doors first open, giving you the opportunity to turn them into devoted patrons.
With a franchise, you can still be your own employer and run your own company while enjoying all the advantages of receiving backing by a popular brand.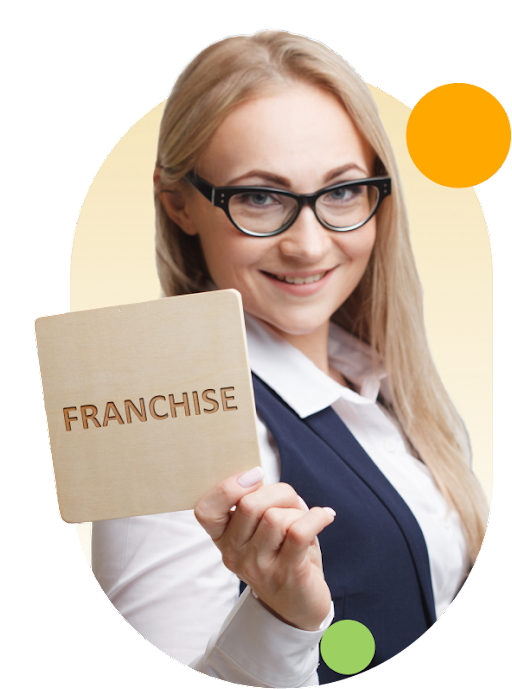 Franchising Application Process
Our team will help you with the process of applying for franchising in Saudi Arabia. With us, you can register your Master Franchise Agreement with the necessary authorities in the KSA and do the other steps of the application process. In the end, you will receive your certificate of franchise registration. Make the most out of the franchise opportunities and business for sale Saudi Arabia with our franchising services!
Our team will handle your franchise application process compliantly. Therefore, you will not have to worry about any penalties, as we know the guidelines and laws there are to follow when franchising in Saudi Arabia. Saudi Company Formation offers you professional services that will make your franchising process as smooth as possible. In this way, you can make the most out of the business for sale in Saudi Arabia and establish your KSA franchise quickly.
Documents Require for Opening A Franchise

Valid passport
(if necessary)




Application for trademark registration copy

Start Your Franchise in Saudi Arabia with the Support of Our Services
Establishing a franchise in KSA becomes easier with professional support. With our team, you will be able to receive the following services:
PRO Services: You can maintain your company in compliance with Saudi Arabian regulations with the aid of our PRO services.
Visa Services: To make the visa application process as straightforward as possible, we will serve as a mediator between investors and the government.
Payroll Services: Employers may offer a good payroll experience by using our tools and resources. Leave the headaches of payroll administration behind and let us handle this legal process.
Immigration Services: With our support, you can provide your personnel with top-notch immigration options. With our team, you never need to worry about bureaucratic processes.
Branch Opening: You can establish a branch office with our help and expand your business locally. You will obtain all the resources necessary to substantially influence the KSA.
Business License: Let our staff handle your company's registration and license application. We have the expertise required to support you in registering your business locally.
More Services that We Offer
We specialize in offering corporate professional business services while maintaining the greatest level of openness with our customers.
Payroll Services in Saudi Arabia
We makes your payroll process easier, whether you choose to outsource your payroll
Legal Services in Saudi Arabia
We are specialized in offering expert legal opinion for your business.
Branch Opening in Saudi Arabia
With Saudi Arabia jurisdiction Opening a branch in Saudi Arabia can be a complex process
Accounting Services in Saudi Arabia
Every company needs professionals in the administrative area to comply.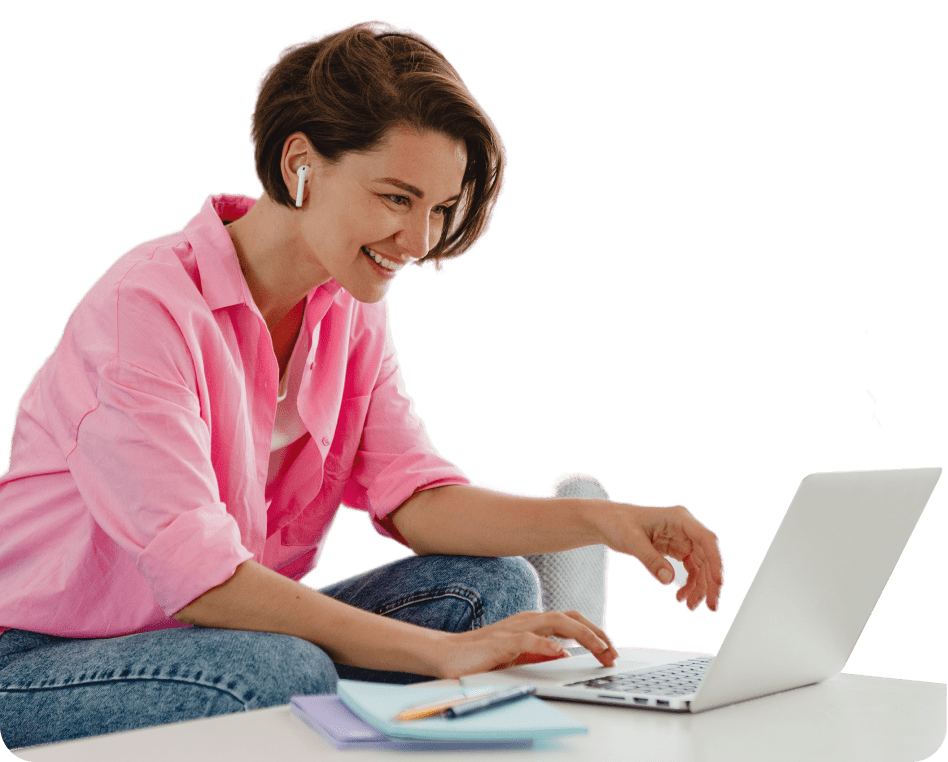 Why Choose Saudi Company Formation?
You can use of professional services from Saudi Company Formation to ensure the utmost smoothness in the franchising procedure. By doing this, you may maximize the potential of the Saudi Arabian company that is for sale and swiftly launch your KSA franchise.
Gain access to new markets and make prudent investments with our constant support. Establish your franchise in KSA and start utilizing all the country has to offer. We are ready to provide the assistance you need to franchise and take off in Saudi Arabia.
Get in touch with us
Whether you are a senior businessperson or a novice investor, our committed experts are here to assist you through the procedure and make a choice that is in line with your financial objectives and aspirations. Through our reliable services, find your route to success with the top franchise possibilities in Saudi Arabia.
If You Need Any Info Please Contact Us!
Connect with us now for your business setup queries.