Welcome to Saudi Company Formation, your trusted partner for seamless business setup solutions in Saudi Arabia. We are a leading company formation consultancy committed to guiding entrepreneurs, investors, and businesses through the process of establishing a successful presence in the Kingdom.
We Focus on Solutions Not Problems
Our local agents provide business services in Saudi Arabia as well as legal assistance on various commercial and corporate law matters. A team of international and local professionals works with foreign customers. Our professionals are committed to giving clients market confidence and providing solutions that lead to a stronger economy and a healthier society.


Our professional team will be supplying you with the resources you will need to register a foreign business in Saudi Arabia and grow it over time. As a result, you will not need to worry about conducting in-depth market research to determine whether or not your firm will be successful. We offer unmatched business guidance that will give you a thorough understanding of what you can and cannot accomplish if you establish a business in Saudi Arabia. Create a business in Saudi Arabia with our assistance. You can start your company in Saudi Arabia by working with one of our top-notch Middle Eastern agents here at Saudi Company Formation.
Integrity

Innovation

Professionalism

Customer-centered
With the assistance of our regional consultants, the procedure to establish a business in Saudi Arabia can be finished. No matter what kind of legal structure you decide on, we can assist you with the business formation in KSA. Let us give you the support you need to establish a business presence in any region within Saudi Arabia. Get in touch with our team now!
We're ready to share our advice and experience.
For further information on the services we provide to overseas customers, please contact our local business registration professionals in Saudi Arabia.
Immigration Services in Saudi Arabia
Saudi Company Formation is an expert firm devoted to helping Saudi Arabia immigrants.
Legal Services in Saudi Arabia
We are specialized in offering expert legal opinion for your business with respect to different legal matters.
Virtual Office in Saudi Arabia
We offer you all kinds of virtual offices for rent in Riyadh that adapt to the needs of your company.
Accountant Services in Saudi Arabia
Every company needs professionals in the administrative area to comply with all these processes.
Payroll Services in Saudi Arabia
We makes your payroll process easier, whether you choose to outsource your payroll or for your company.
Branch Opening in Saudi Arabia
With Saudi Arabia jurisdiction Opening a branch in Saudi Arabia can be a complex process.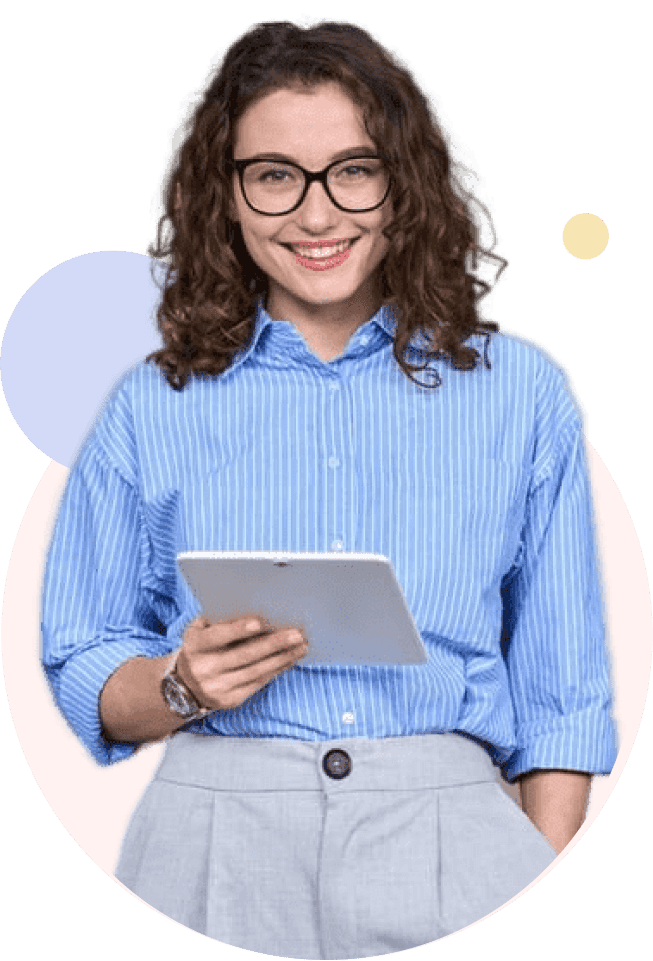 In order to acquire our services, Send us your inquiry of interest. We shall revert back immediately.