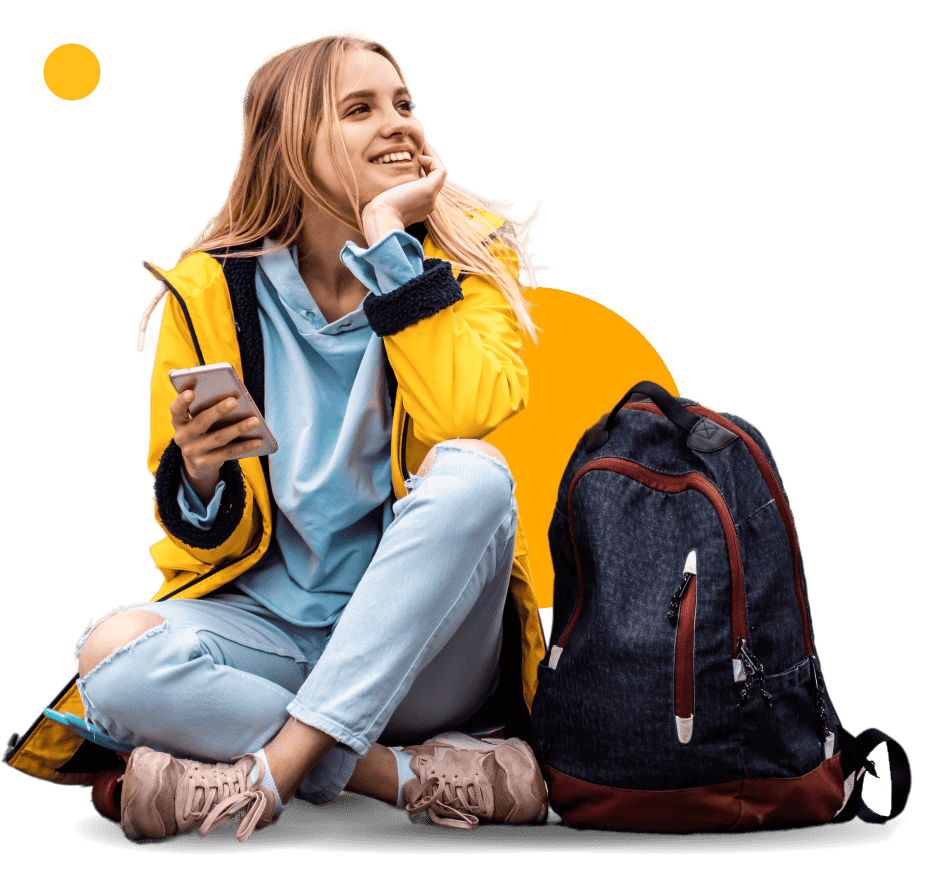 Immigration Services in
Saudi Arabia
Allow us to manage your Saudi Arabia immigration with ease
Call Us Today or Book an Appointment
Will you go through Saudi immigration soon? We are the support you need to enhance your move to the Kingdom of Saudi Arabia!
How Can Immigration Services Saudi Arabia Help Businesses?
One of the most sought-after Middle Eastern business sites is Saudi Arabia. Not only do investors travel to rich economies, but also professionals looking for lucrative employment abroad. Immigration to Saudi Arabia is growing daily. While some believe that temporary immigration is a more suitable option, only you can decide the type of process that suits your needs more.

Foreign investors and entrepreneurs with interest in all the alternatives this country has to offer can get guidance from our team of experts at Saudi Company Formation. No matter whatever path you choose for your Saudi immigration, you can expect the proper advice from our specialists and the best solutions available.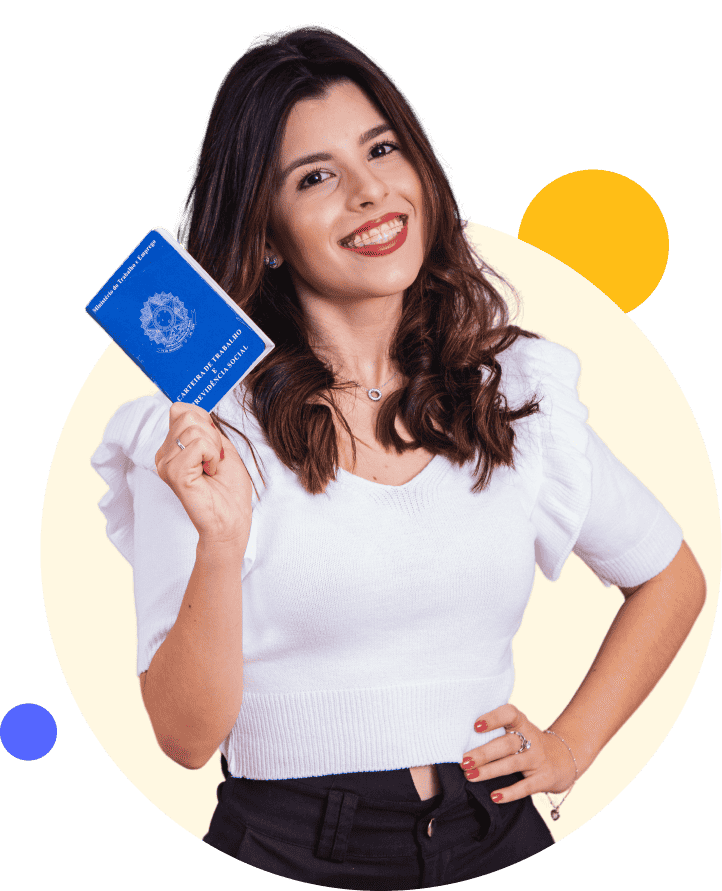 Why are Saudi Immigration Services Important?
There are different reasons why a company may need immigration support. Our business consists of a committed professional staff with in-depth understanding of the immigration sector. This enables us to inform our esteemed clients and consumers who are pursuing visa applications for Saudi Arabia of any new rules. Thousands of happy consumers are benefiting from our successful promotion of resettlement solutions. With the support of our best immigration services you can obtain:
Language barrier support: If Arabic is not your first language, you can find it challenging to interact with Saudi Arabia's bureaucracy and communicate with government representatives. You may communicate more effectively and handle the procedure more simply with the assistance of an Arabic-speaking expert.
Saving time: Saudi Arabia's immigration procedure can take a long time because numerous paperwork and documentation are needed. By taking care of paperwork and other requirements on your behalf, an advisor can save you time.
Legal expertise: You can get legal know-how and suggestions on the immigration procedure from a specialist who focuses on Saudi Arabian immigration. We can assist you in comprehending your responsibilities and rights as an immigrant from Saudi Arabia.
Necessary Documents for Saudi Arabia Immigration




Visitor's Headshot Picture



Employment Contract Duplicate
Streamline your company formation with our professional Assistance
Saudi Company Formation provides an overall solution for new businesses looking to expand their operations. Likewise, businesses in the area can also take advantage of what we have to offer to support them.
Business License: Choose the operations that correspond to your company with us and obtain the appropriate license type. We provide you with the direction you need to register your business.
Legal Services: We provide great tax advising services to business owners that favor using these methods.
Franchise Services: Use our nationwide franchising services to expand into new markets. Launch a franchise in KSA to gain a foothold in the market and profit from judicious investments.
Visa Services: In order to make the visa application process as easy as possible, we will serve as a mediator between businesspeople and the government.
Accounting Services: With the assistance of our PRO services, you can keep your firm in conformity with Saudi Arabian law.
Branch Office: With our help, you can open a branch office and grow your company in the region. Get all the tools you need to significantly influence the KSA.
Accounting Services: You will receive high-quality accounting and financial services from our Saudi Arabian accounting experts.
Business Formation: With our assistance, launch your company as fast as you can in Saudi Arabia. We will deliver your new business with the assistance it needs to succeed.
More Services that We Offer
We specialize in offering corporate professional business services while maintaining the greatest level of openness with our customers.
Payroll Services in Saudi Arabia
We makes your payroll process easier, whether you choose to outsource your payroll
Legal Services in Saudi Arabia
We are specialized in offering expert legal opinion for your business.
Branch Opening in Saudi Arabia
With Saudi Arabia jurisdiction Opening a branch in Saudi Arabia can be a complex process
Accounting Services in Saudi Arabia
Every company needs professionals in the administrative area to comply.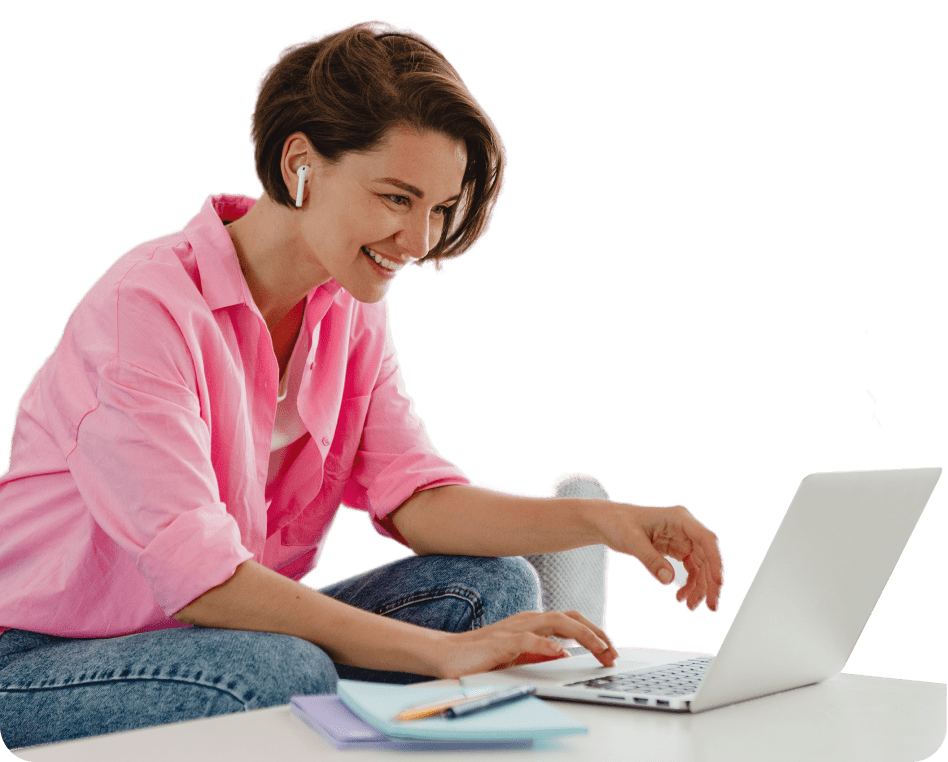 Why Choose Saudi Company Formation?
Obtain top-notch immigration services Saudi Arabia with Saudi Company Formation. Our team can help you and your team's immigration process easier. We have the experience you need to go through immigration swiftly.
Let us handle your immigration so you can just focus on establishing your company in this new region. Thanks to our immigration services in Saudi Arabia, you can easily move your team from another country to Saudi Arabia.
Get in touch with us
We will become your trustworthy partner. This means that you will rest assured that your immigration process will be in good hands. We have the knowledge you need to manage KSA immigration. Delegate your Saudi immigration to professionals and enjoy the advantages we have for you.
If You Need Any Info Please Contact Us!
Connect with us now for your business setup queries.