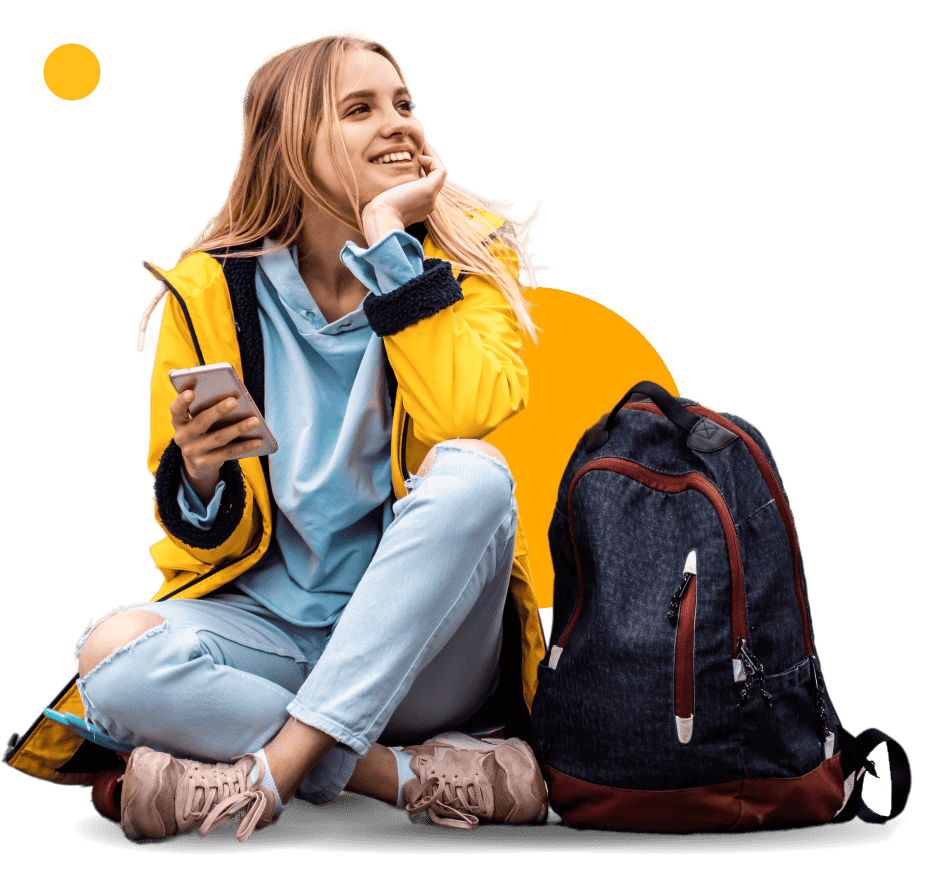 Immigration Services in
Saudi Arabia
Allow us to manage your Saudi Arabia immigration with ease
Call Us Today or Book an Appointment
We can help ease your success in Saudi Arabia with our immigration and relocation services
Our team of specialists at Saudi Company Formation offers assistance to foreign investors and anybody else interested in learning more about all of the options this nation has to offer. Regardless of the route you take for your immigration to Saudi Arabia, you may get help from our experts and get the best immigration services there.

Workers of foreign companies that do not plan on staying in Saudi Arabia permanently can obtain temporary work permits. Additionally, you can get assistance from our Saudi Arabia immigration services in comprehending every facet of these choices. Also, the duration of these visas is 30 or 90 days. Therefore, for multinational businesses wishing to open branch offices in Saudi Arabia to explore the market, this is a suitable option.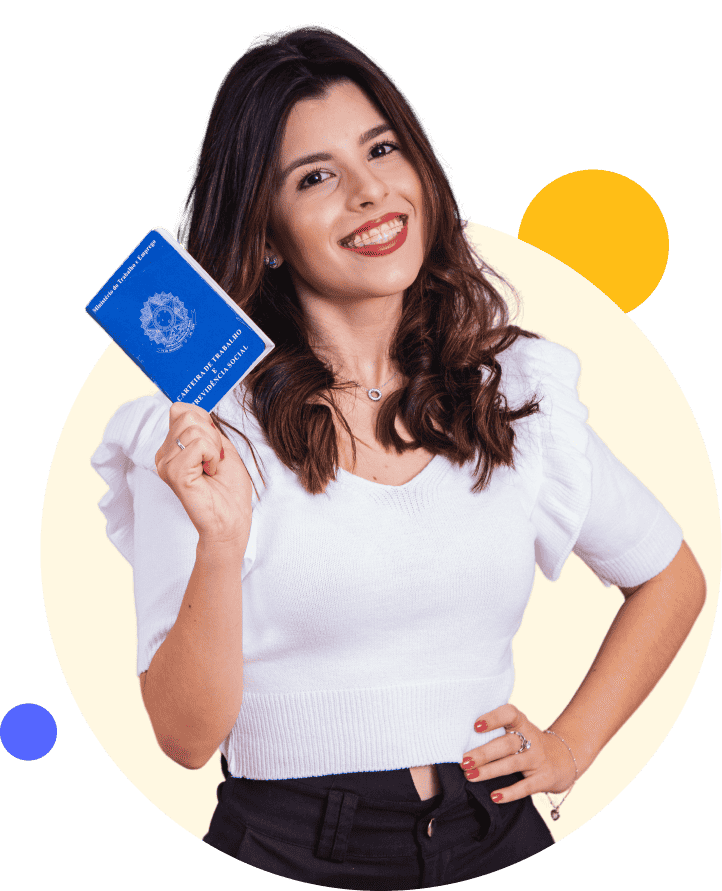 Necessary Documents for Saudi Arabia Immigration




Visitor's Headshot Picture



Employment Contract Duplicate
More Services that We Offer
We specialize in offering corporate professional business services while maintaining the greatest level of openness with our customers.
Payroll Services in Saudi Arabia
We makes your payroll process easier, whether you choose to outsource your payroll
Legal Services in Saudi Arabia
We are specialized in offering expert legal opinion for your business.
Branch Opening in Saudi Arabia
With Saudi Arabia jurisdiction Opening a branch in Saudi Arabia can be a complex process
Accounting Services in Saudi Arabia
Every company needs professionals in the administrative area to comply.
If need any info please contact us!
Connect with us now for your business setup queries.