Accounting Services in
Saudi Arabia
Obtain top-notch accounting services in Saudi Arabia with us now!
Call Us Today or Book an Appointment
We can help ease your success in Saudi Arabia with our immigration and relocation services
Get Specialists support for all your Accounting Services in Saudi Arabia
Right now, the Middle East is the region where companies want to locate. Here, your business will benefit from a thriving economy while forging partnerships with other successful companies.

However, you will require help if you wish to launch your company from scratch. For a seamless business launch, Saudi Company Formation can offer you first-rate accounting and bookkeeping services in Saudi Arabia. Working with us can help you avoid any issues with Saudi Arabia's unique banking legislation.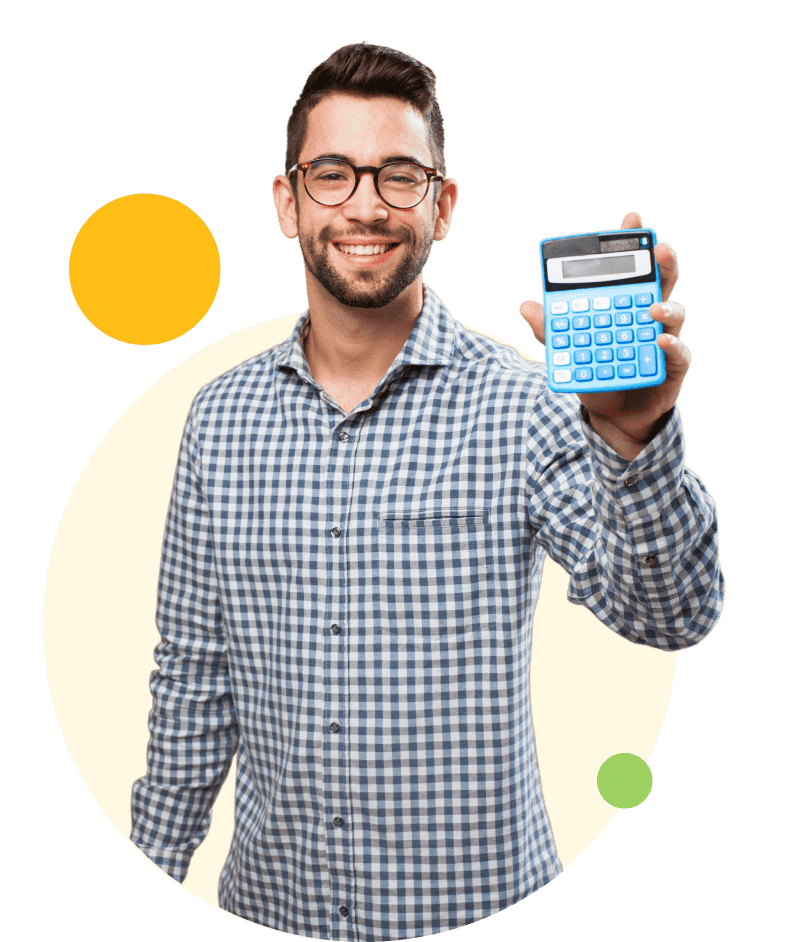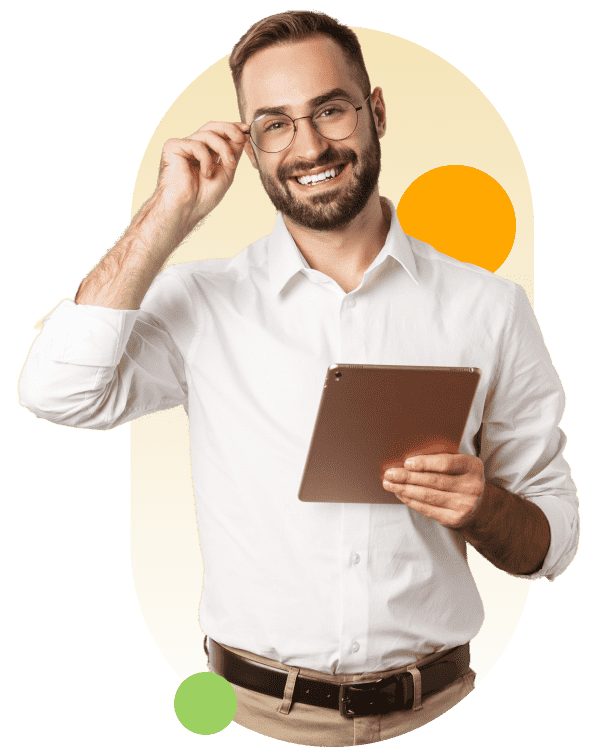 Benefits of Accounting Services in Saudi Arabia
Bookkeeping and Accounting Services
Our accounting professionals will supply you with superior bookkeeping and accounting assistance in Saudi Arabia. They will show you why outsourcing your bookkeeping work is the best option. Your finance team will undoubtedly be grateful.
Tax and Accounting Consultancy Services
We offer excellent tax advisory services for business owners that prefer to adopt such procedures. Moreover, we can help you with your Zakat assessment so you can protect your business.
Payroll Services
With Saudi Company Formation you will obtain the support you need with payment documents; paychecks; employee contracts; sick and annual leave monitoring; contributions to social security and healthcare, and more!
Audit Services
Our accounting experts are knowledgeable with the legal aspects of these procedures of audit services. As a result, you have the option of using our accounting services to either create or audit your financial statements. Therefore, with us, you can even perform both.
More Services that We Offer
We specialize in offering corporate professional business services while maintaining the greatest level of openness with our customers.
Payroll Services in Saudi Arabia
We makes your payroll process easier, whether you choose to outsource your payroll
Legal Services in Saudi Arabia
We are specialized in offering expert legal opinion for your business.
Branch Opening in Saudi Arabia
With Saudi Arabia jurisdiction Opening a branch in Saudi Arabia can be a complex process
Virtual office in Saudi Arabia
We offer you all kinds of virtual offices for rent in Riyadh that adapt your business
If need any info please contact us!
Connect with us now for your business setup queries.