Professional Accounting Services in Saudi Arabia
Obtain top-notch accounting services in Saudi Arabia with us now!
Call Us Today or Book an Appointment
Are you looking for a top-notch Saudi Arabia accounting service? We are your best solution! Keep your bookkeeping up-to-date with the support of professionals with us.
Why is accounting necessary in KSA?
Accounting is crucial for small business owners since it aids in evaluating the financial success of the company by the owners, managers, investors, and other stakeholders. Accounting gives decision-makers, planners, and controllers inside a corporation crucial information about costs and revenue, earnings and losses, obligations, and assets.

The primary goal of accounting is to detect, quantify, and transmit economic information by recording financial activities in the books of accounts. Furthermore, tax reporting agencies need you to keep at least basic books that track your earnings and expenses. With our accounting services for small business in Saudi, managers can relax and let professionals manage their bookkeeping.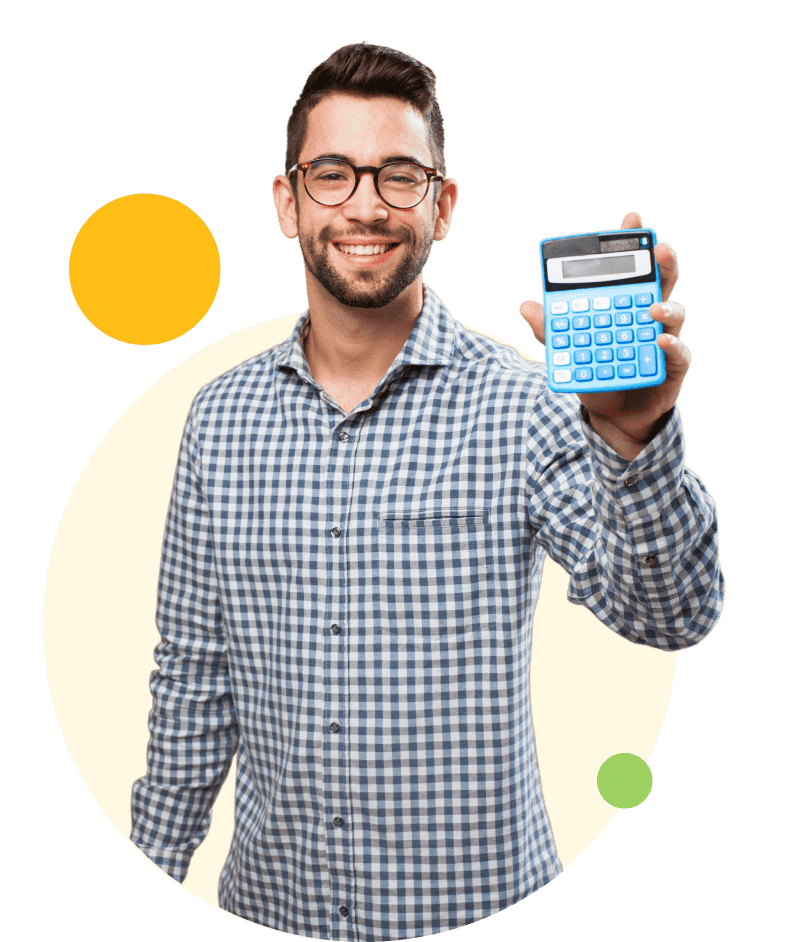 Know the Purpose of Great Accounting Services in Saudi Arabia
Recording transactions: The basic purpose of accounting solutions is to keep an organized, accurate, and comprehensive record of every financial transaction that take place within a company. The accounting system's foundation is made up of these documents. Being able to retrieve and examine the transactions should be available to business owners at all times.
Budgeting and planning: Business owners must plan how to use their limited resources, such as labor, technology, machinery, and cash, in order to achieve their company's goals. Budgeting and planning, which are crucial elements of corporate management, allow organizations to prepare ahead by foreseeing needs and resources. This aids in the synchronization of many organizational divisions.
Business performance: Business owners can assess a company's performance using the Saudi small business accounting services. Their financial statements are a trustworthy source for monitoring the main performance indicators, allowing business owners to contrast their current performance with that of their rivals as well.
Legal requirements: Businesses are required by law to keep complete financial statements of their activities and to distribute those reports to shareholders, revenue agencies, and regulatory bodies. For the purpose of submitting indirect and direct taxes, financial records and data are also necessary.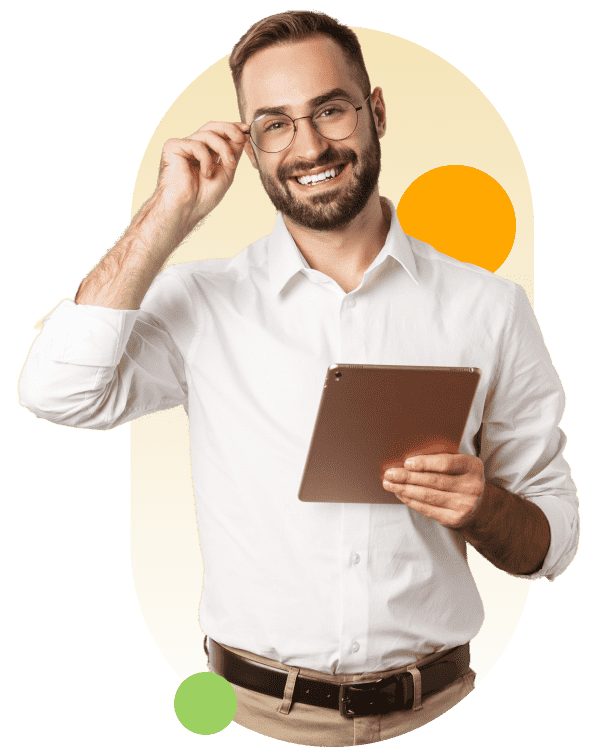 Benefits of Accounting Services in Saudi Arabia
Bookkeeping and Accounting Services
Our accounting professionals will supply you with superior bookkeeping and accounting assistance in Saudi Arabia. They will show you why outsourcing your bookkeeping work is the best option. Your finance team will undoubtedly be grateful.
Tax and Accounting Consultancy Services
We offer excellent tax advisory services for business owners that prefer to adopt such procedures. Moreover, we can help you with your Zakat assessment so you can protect your business.
Payroll Services
With Saudi Company Formation you will obtain the support you need with payment documents; paychecks; employee contracts; sick and annual leave monitoring; contributions to social security and healthcare, and more!
Audit Services
Our accounting experts are knowledgeable with the legal aspects of these procedures of audit services. As a result, you have the option of using our accounting services to either create or audit your financial statements. Therefore, with us, you can even perform both.
Manage Your Accounting Processes Compliantly With Us
Our bookkeeping and accounting services for small businesses are the ideal solution you need to streamline procedures. With us, you can obtain the following account services in Saudi Arabia:
Bookkeeping Services: You will receive excellent bookkeeping and accounting services in Saudi Arabia from our accounting experts.
Payroll Services: You can get the assistance you require with Saudi Company Formation for payment paperwork, paychecks, labor agreements, tracking of sick and vacation days, and more.
Taxing Services: For business owners who favor implementing such practices, we provide first-rate tax advisory services. Moreover, we can assist you with your Zakat evaluation.
Audit Services: Our accounting specialists are familiar with the legal ramifications of these audit service techniques. You can choose to generate or examine your financial statements with us.
Business Formation: With our assistance, begin operating in Saudi Arabia as soon as possible. We will provide you with the help your new business needs to succeed.
Immigration Services: With our assistance, you may offer excellent immigration choices to your staff. We will manage all administrative procedures while we are at your side.
More Services that We Offer
We specialize in offering corporate professional business services while maintaining the greatest level of openness with our customers.
Payroll Services in Saudi Arabia
We makes your payroll process easier, whether you choose to outsource your payroll
Legal Services in Saudi Arabia
We are specialized in offering expert legal opinion for your business.
Branch Opening in Saudi Arabia
With Saudi Arabia jurisdiction Opening a branch in Saudi Arabia can be a complex process
Virtual office in Saudi Arabia
We offer you all kinds of virtual offices for rent in Riyadh that adapt your business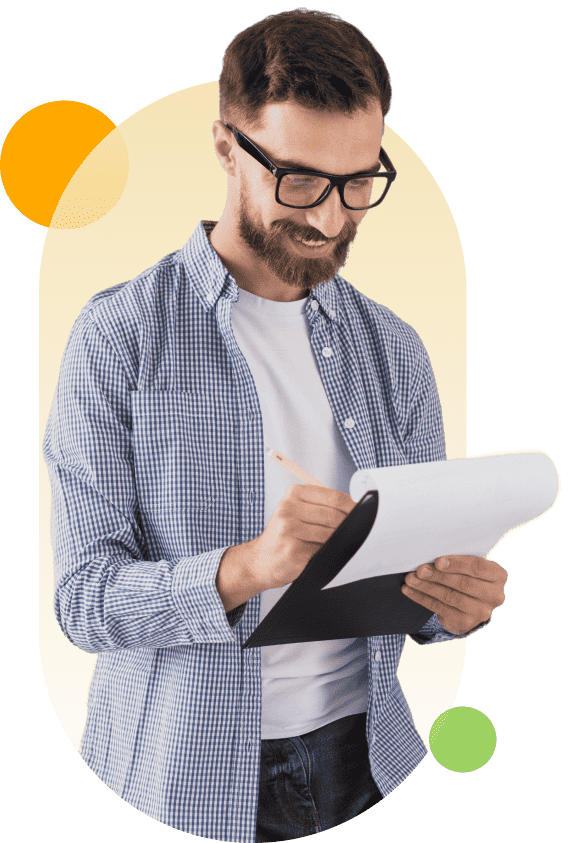 Why Choose Saudi Company Formation?
There are many different tasks, prerequisites, and rules that you must adhere to in the field of accounting and bookkeeping, which is very diverse. Our expertise in the subject enabled us to broaden our service offering and provide strong accounting services for small business in Saudi Arabia.
Our offerings are tailored to fit the needs of companies of all sizes, guaranteeing that you will always get the help you need. You can rely on our auditing services to maintain the financial stability of your company.
Get in touch with us
Hire our accounting services for small businesses in Saudi and enjoy the benefits of having professionals managing your processes. We have the expertise your business needs to remain compliant with the proper authorities. Let us know about your needs and we can enhance your accounting processes quickly.
If You Need Any Info Please Contact Us!
Connect with us now for your business setup queries.