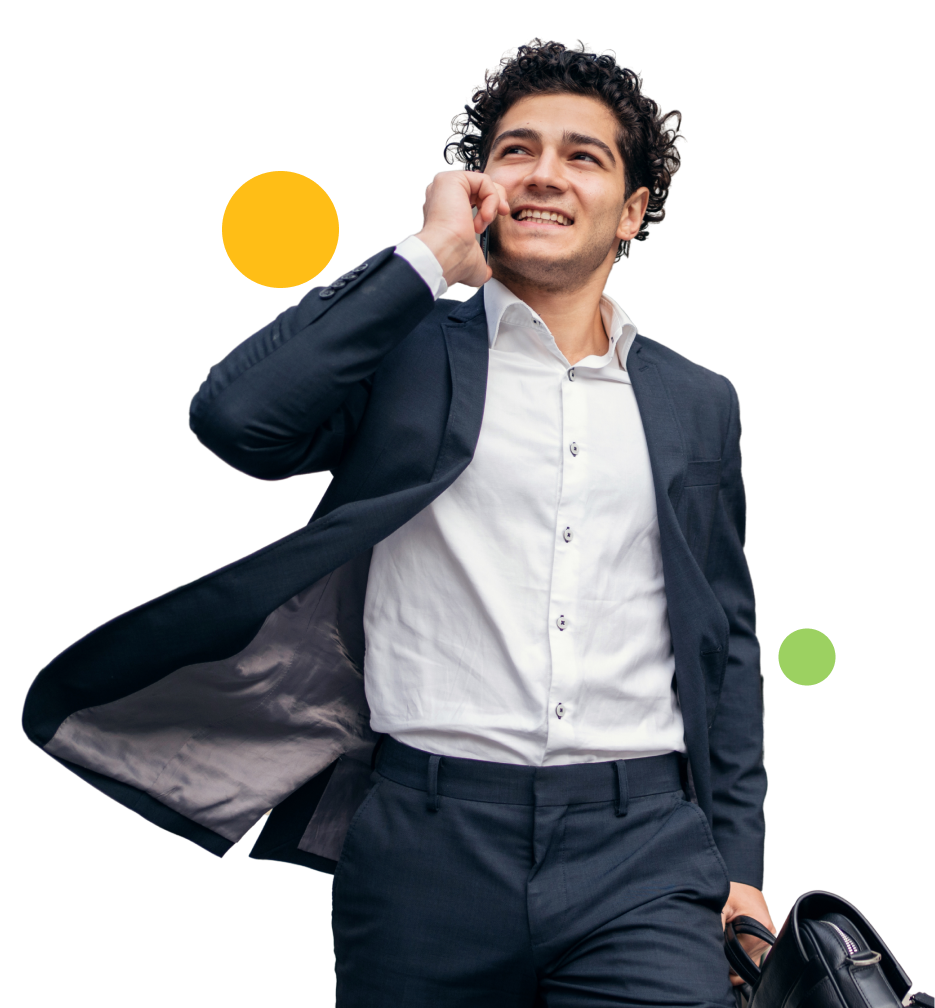 Expert Visa Services in Saudi Arabia
Obtain the best visa service in Saudi Arabia with us!
Call Us Today or Book an Appointment
Obtain the proper visa according to your needs with the best visa services Saudi Arabia. Let our team support you during the visa process and meet your visa objectives!
Obtain the Best Visa Service in Saudi Arabia With Our Team
Saudi Arabia is extending its arms to the rest of the world with its new visitor visa and a slew of other visa options. Visitors will be able to learn about and take in Saudi Arabia's welcoming hospitality, rich legacy, vibrant culture, and diverse and breathtaking landscapes. The government has recently started using an online procedure to issue Tourist e-visas to travelers from a range of countries. Hence, the e-visa for Saudi Arabia was created to promote tourism and expand the economy.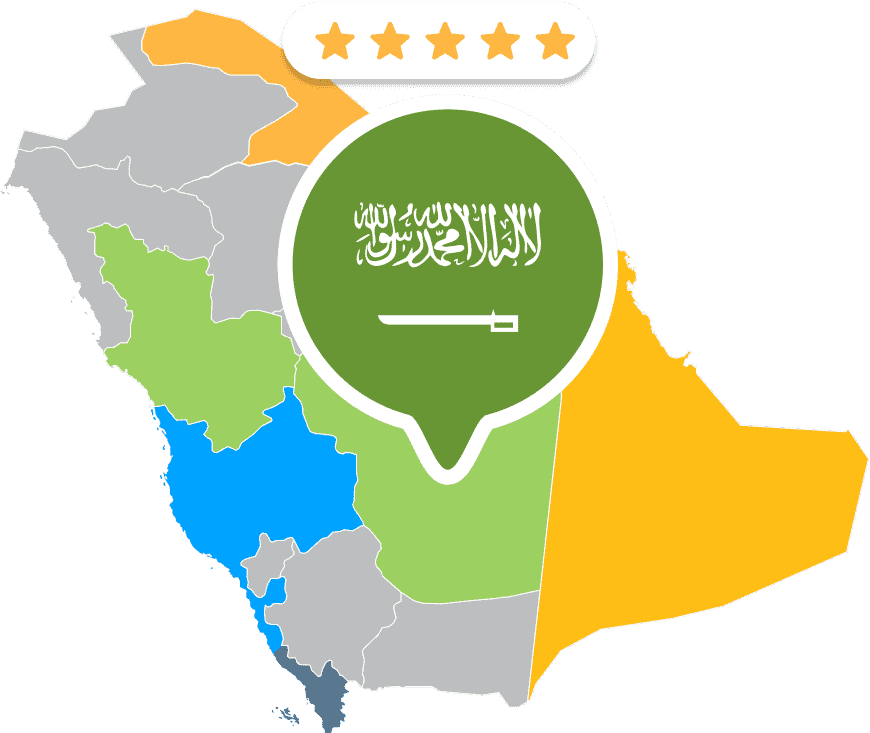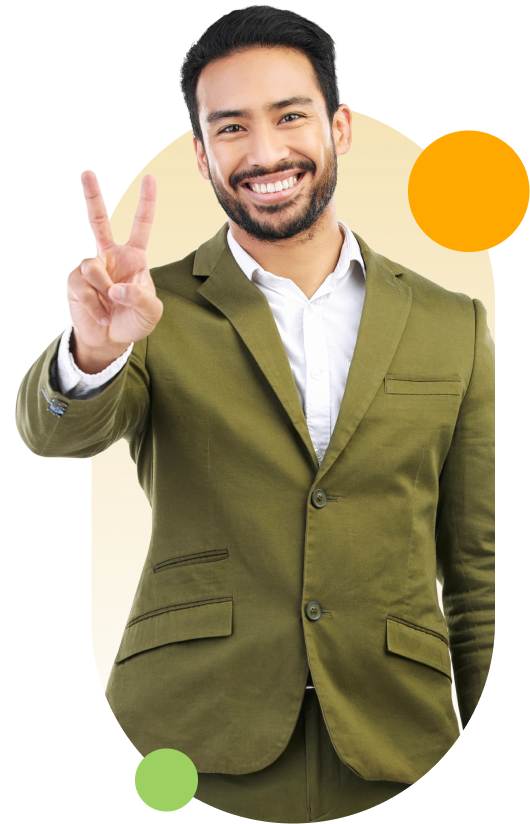 The Top Saudi Visa Services for Investors and Entrepreneurs
Via the Saudi Arabian General Investment Authority (SAGIA), the Saudi Arabian government presently provides investor-class visa services. This, to facilitate and promote foreign investment in the nation is the goal. Many other countries provide comparable investment-based visas that might lead to citizenship or permanent residency as a draw for foreign investors. The Saudi Arabian business class visa, however, only permits a brief stay (using an Iqama, a residency permission).
All entry visas to Saudi Arabia, whether for international workers, tourists, students, or religious travelers, are temporary. People who immigrate are expats and transient residents. In that regard, entry into the nation would still require sponsorship by a business or organization. The most important advantage for international investors who visit the Kingdom on investor visas is the chance to self-sponsor employing their firms rather than depending on a third-party or personal Saudi Arabian sponsor.
What are the Types of Visas for the KSA?
With our professional visa services Saudi, you can obtain any of the different types of visas there are in the region. We specialize in granting a variety of visa categories, including temporary work visas, business visas, and governmental visas. The kind of visa you need for Saudi Arabia entirely depends on what you plan to do there, who you know there, and how long you plan to stay.
Business visa: This makes it possible for people to take quick business travels. Saudi Arabian visas are available for three months with a single entry or six months with multiple entries. People can only stay in the KSA a maximum of 30 days per visit.
Employment visa: This type of visa is very different from the business visa. With the employment visa, people can live, work, and open enterprises in Saudi Arabia. The employment agreement, permission, medical records, and other pertinent documents must be provided, nevertheless. Applicants must, however, present the employment agreement, permission, medical evaluation, and other supporting documents.
Temporary work visa: This is a short-term visa for expats from Saudi Arabia who want to apply for employment there. It is important to know that the length of time specified in the invitation note determines the validity of your visa.
Documents Required for Visa Services in Saudi Arabia



The Potential Candidate Must Disclose Their Saudi Arabian Address (An Address For A Hotel Or A Relative)



You Must Have A Working Credit Or Debit Card To Complete The Application's Payment

Go Beyond Visa Needs and Enhance Your Business With us
Aside from our visa services Saudi Arabia, we can give you complete support with our business service package. With us, you will obtain a comprehensive solution for your needs in the region.
Franchise Services: To enter new markets, use our services for national franchising. To get a presence in the market and gain from wise investments, launch a franchise in KSA.
Legal Services: We offer excellent tax consulting services to business owners who favor these strategies.
Business License: Select the operations that are acceptable for your business with us and get the proper license type.
PRO Services: Our PRO services can help you maintain your business compliant with Saudi Arabian regulations.
Accounting Services: Our Saudi Arabian accounting professionals will provide you with excellent accounting and financial services.
Branch Office: You can establish a branch office and expand your business in the area with our assistance. Obtain all the resources required to have a substantial impact on the KSA.
Immigration Services: Obtain immigration support to obtain your licenses and permits with our professional team.
Business Formation: Launch your business as soon as possible in Saudi Arabia with our help. We will provide your new company with the support it needs to be successful.
More Services that We Offer
We specialize in offering corporate professional business services while maintaining the greatest level of openness with our customers.
Payroll Services in Saudi Arabia
We makes your payroll process easier, whether you choose to outsource your payroll
Legal Services in Saudi Arabia
We are specialized in offering expert legal opinion for your business.
Branch Opening in Saudi Arabia
With Saudi Arabia jurisdiction Opening a branch in Saudi Arabia can be a complex process
Accounting Services in Saudi Arabia
Every company needs professionals in the administrative area to comply.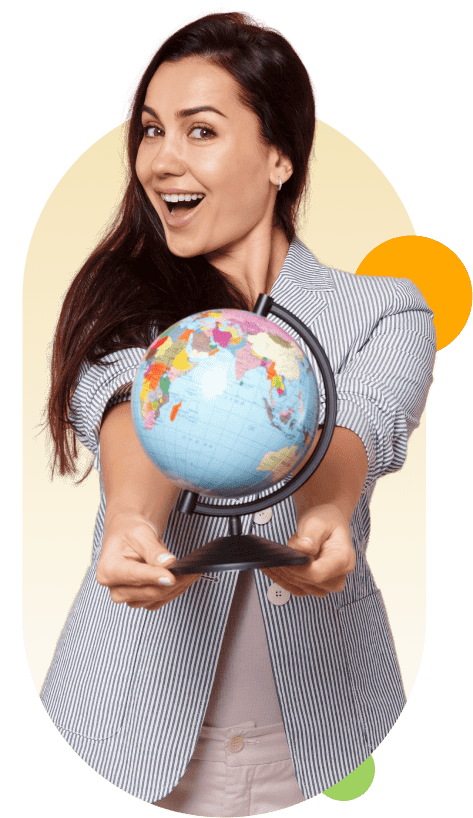 Why Choose Saudi Company Formation?
With Saudi Company Formation, you can obtain top-notch visa services in Saudi Arabia. Our experts can make the visa procedure simpler for you and your team. We have the knowledge necessary for you to pass immigration quickly.
With us, you can obtain legal interpretation services and cross the language barrier easily. Let us manage your immigration so you may concentrate solely on setting up your business in this new area. You can provide KSA visas with ease thanks to our immigration services in Saudi Arabia.
Get in touch with us
Let us know about your requirements and we will help you take the best decision regarding the visa type you need. We have the necessary knowledge and experience to streamline the visa process. In this way, you will not have to worry about not complying with the regulations and rules of the Saudi government.
If You Need Any Info Please Contact Us!
Connect with us now for your business setup queries.