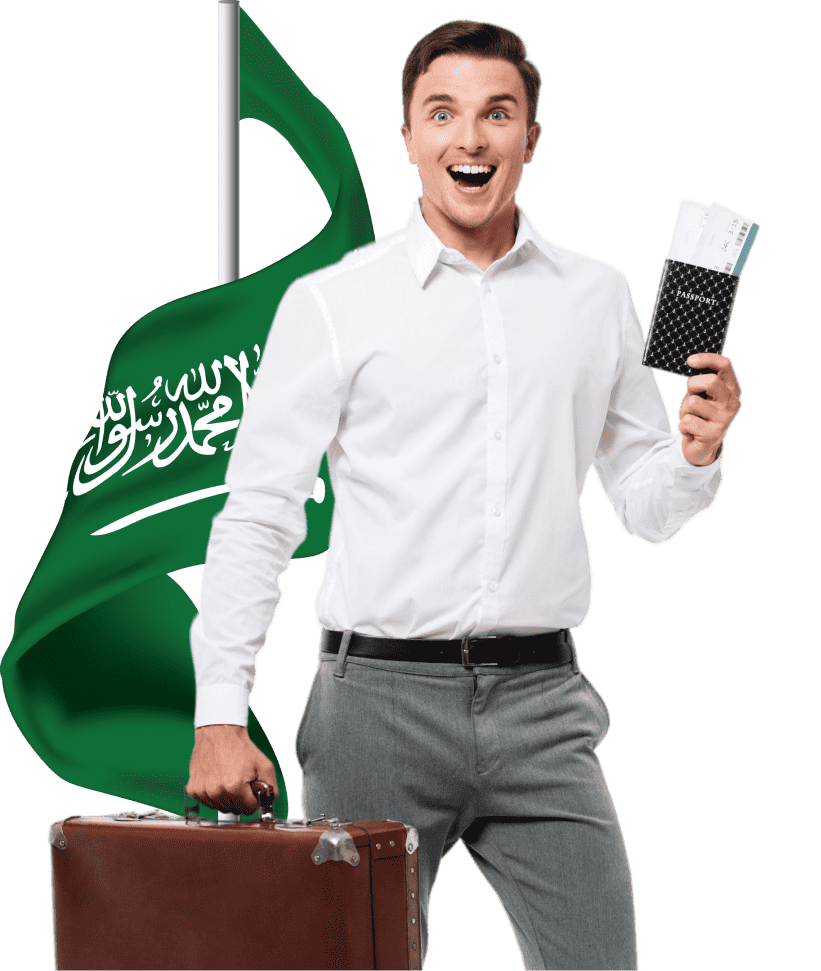 Get Your Saudi Arabia Business Visa
Hire the best Saudi Arabia Business Visa services and obtain it right away!
Call Us Today or Book an Appointment
Attend business meetings or conferences in the area with the Saudi business visa. Allow us to give you the support you need to obtain this visa in no time!
Obtain the Best Saudi Business Visa Service
Are you looking for assistance with your business visa Saudi Arabia process? We are here for you! With Saudi Company Formation you can obtain your Saudi business visa multiple entry as soon as possible. Our team has mastered the process of requesting the visa; therefore, we are more than ready to provide an efficient and hassle-free procedure.

The Saudi business visa is currently being implemented by the authorities for foreigners wishing to establish a business in the region. You can get the Saudi Arabia business visit visa you require from us to visit the region to handle your business matters. Let us simplify your procedures and assist you with the visa application process now!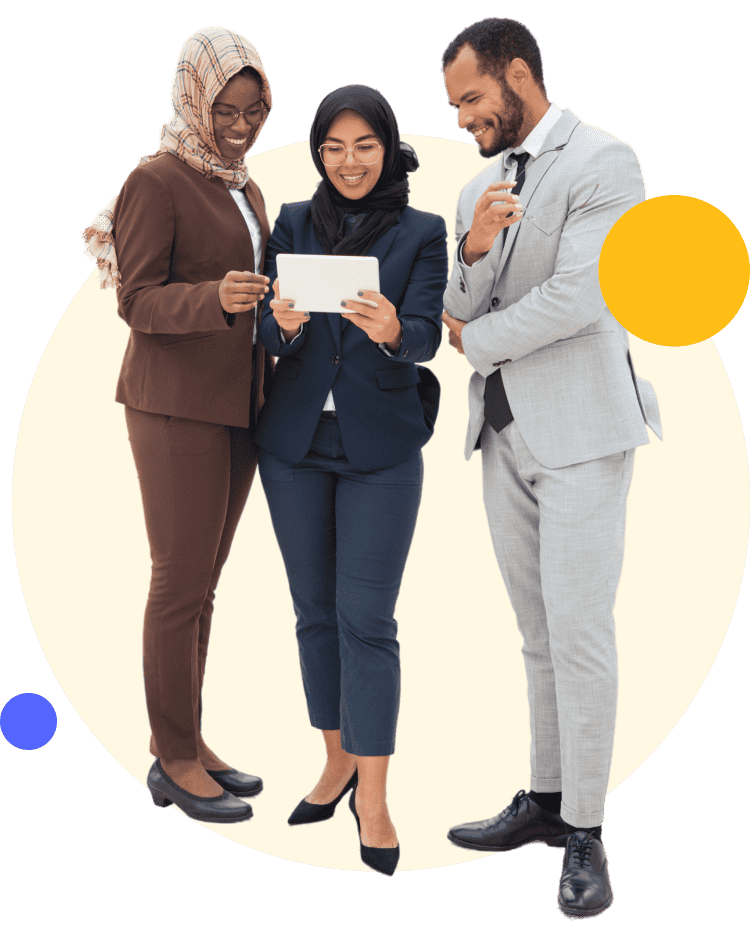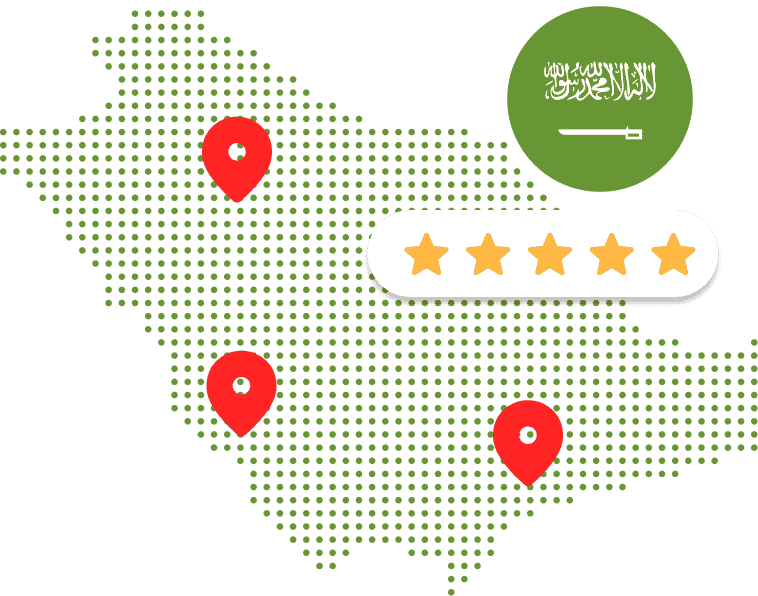 Benefits of Multiple Entry Saudi Visa
For those who must travel for work-related events like meetings and conferences, the business visa is the best alternative. The permitted activities must be connected to the visit's declared goal as mentioned in the letter invitation form. As a business visitor to Saudi Arabia, you could profit from a variety of activities depending on your line of work:
Buy items that are offered for sale abroad.
Travel to the Kingdom of Saudi Arabia from anywhere in the world.
Attend conferences, trade shows, seminars, or business meetings or discussions.
Visit the facilities and factories of the business.
We will be happy to assist you with the forms required to register with the local Ministry of Foreign Affairs. As a result, as soon as we obtain a response from the Ministry, our staff will provide you the papers you require to file for a visa at the nearest consulate or visa service center. You will obtain your visa in ten to fourteen business days after completing the application.
Requirements For Business Visa Saudi Arabia




Curriculum Vitae or resume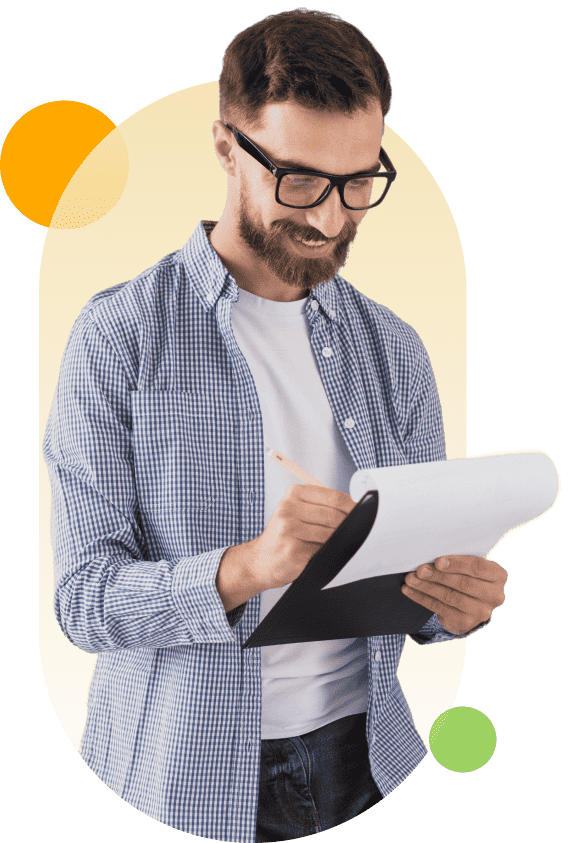 Receive complete support with our business solutions in KSA
If you have plans to expand through the area, with Saudi Company Formation, you will be able to make them come true. Personalize your services package and obtain the necessary support to expand compliantly:
Business Formation: Start doing business in Saudi Arabia as soon as possible with our help. We will provide your startup company the support it needs to be successful.
Immigration Services: Receive assistance with immigration from our knowledgeable team to obtain the necessary permits and licenses.
Branch Office: You can establish a branch office and expand your business in the area with our assistance.
Accounting Services: Our Saudi Arabian accounting professionals will provide you with excellent accounting and financial services.
PRO Services: With the help of our PRO services, you can maintain your business up to date with Saudi Arabian regulations.
Franchise Services: To enter new markets, use our services for national franchising. Maximize Saudi Vision 2030's advantages and grab the chances it offers.
More Services that We Offer
We specialize in offering corporate professional business services while maintaining the greatest level of openness with our customers.
Payroll Services in Saudi Arabia
We makes your payroll process easier, whether you choose to outsource your payroll
Legal Services in Saudi Arabia
We are specialized in offering expert legal opinion for your business.
Branch Opening in Saudi Arabia
With Saudi Arabia jurisdiction Opening a branch in Saudi Arabia can be a complex process
Accounting Services in Saudi Arabia
Every company needs professionals in the administrative area to comply.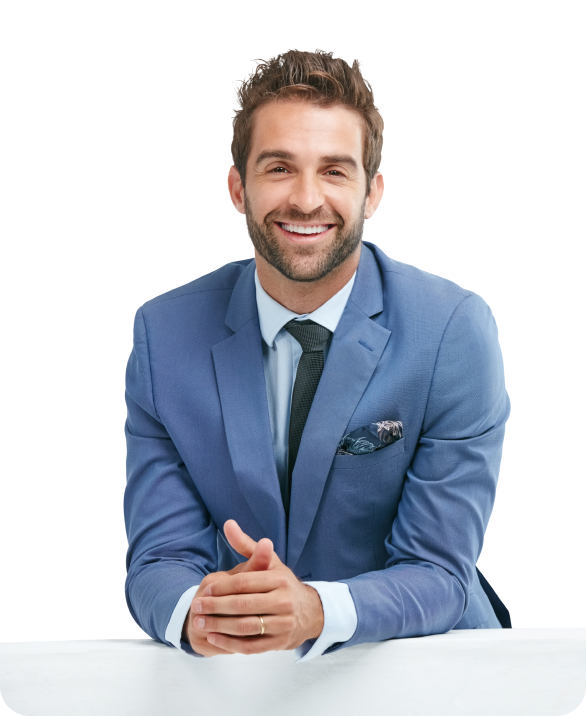 Why Choose Saudi Company Formation?
You need a Saudi business visa multiple entry if you want to travel to the area to explore for inversion chances. Therefore, hiring us to assist you with the application process is the best way to get it. Our representatives will make sure to give you the resources you need to complete your application as quickly as possible and receive favorable outcomes.
With our support, you will be able to evade the complexities of the Saudi Arabia business visa application process. As a result, you will be able to obtain your visa as soon as possible. In this way, you can come to the region and seek the business opportunities you want. Make the most out of this visa and adhere to its limits with our assistance.
Get in touch with us
Let us manage your visa process from beginning to end. Our professional team can speed up the visa application procedure since we have the essential expertise. Also, applicants no longer need to be concerned about breaking Saudi Arabia's laws and regulations thanks to this. With us, everything will go smoothly.
If Need Any Info Please Contact Us!
Connect with us now for your business setup queries.
Frequently added questions for the Saudi Arabia Business Visa