We all know that technology has completely changed the way we do business. Now, thanks to these changes, global expansion is way easier than it was before. As a result, remote work is now the norm, and having a virtual office is one of the top choices that entrepreneurs can make.
In this article, we will help you navigate the concept of a virtual office and how do they work. Additionally, we will discuss the benefits of renting a virtual office Riyad, its features, and more. Having an address is necessary when opening a business in Saudi Arabia and virtual offices can help with this requirement.
What is a virtual office?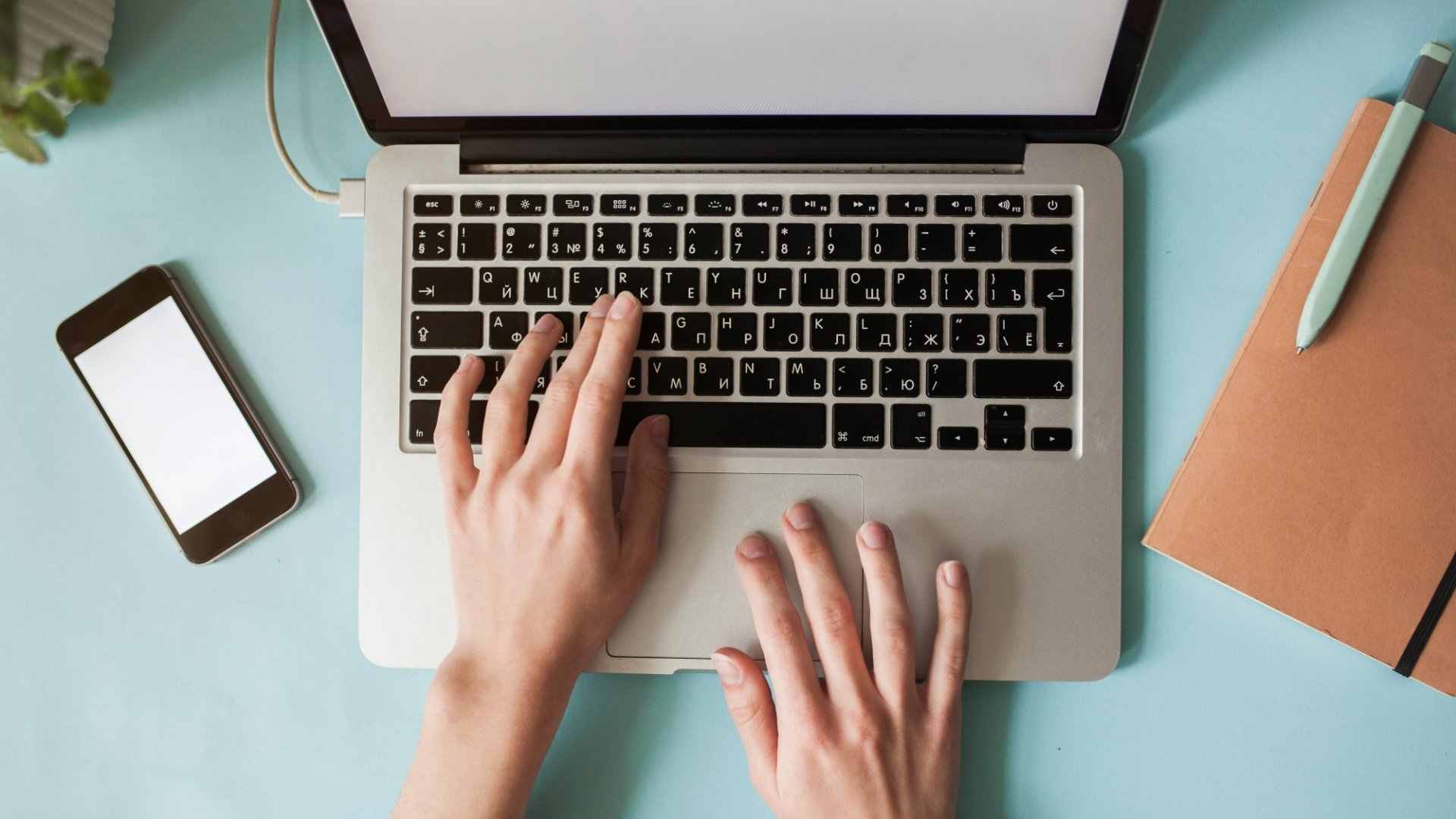 A virtual office or remote office is a service that allows you to conduct business; this, while saving money on office rental by providing you with a physical address and other services that vary according to the provider. Startup companies and entrepreneurs usually benefit from these services.
The concept of remote office was started by Ralph Gregory when he established "The Virtual Office, Inc" in the year 1994. It started as a service that lets companies to operate remotely; however, it has been constantly evolving as technology advances. Nevertheless, its core has always been the same; it provides investors and entrepreneurs with a commercial address without a proper physical office space.
Features of the virtual office
Thanks to technology and the internet, some companies can now operate remotely; therefore, having ample room to expand worldwide thanks to virtual offices. A virtual office combines people, a space, technologies, and procedures to let firms and individuals operate more productively, frequently from a distance.
A virtual office Saudi Arabia service can offer different features. Here are some of the most relevant for entrepreneurs looking to expand their businesses through the area:
Registered commercial address
The main feature of any type of virtual office is the registered commercial address they provide. This address must be in a reputable area code, consequently, giving your business a certain edge. In this way, this business address is important for marketing purposes, mailing, and other official necessities related to business.
Having a proper commercial address is extremely necessary for investors and entrepreneurs, as it impacts the credibility, legitimacy, and trust of their clients.
Receptionist and call handling services
Just like any professional physical company, a virtual office Jeddah can have a receptionist that handles phone calls, processes mail, and arranges certain appointments. Having this type of service can help any business with their brand image; allowing them to be less virtual and more present for their clients. In other words, it helps legitimize certain areas of the company.
It is important to note that this is a special type of feature, as not every virtual office provides it. It is just an extra something that can help the opening of a branch be more seamless. Nonetheless, companies can also strive without the need of this particular feature.
Moreover, virtual offices also have a dedicated business number that is associated to a particular local area code. This number is essential and it can be linked to cloud-based phone system services to answer, forward, extension calls, and more. As a result, having this phone line active will help clients not be hesitant when dialing the company's number; consequently, boosting the company's credibility.
Digital mail service
This is another key element of a virtual office. With digital mailing services, business owners can have their mail scanned, collected, disposed, and forwarded to their emails. Usually, this is also an extra service that some providers offer. It can be necessary if your type of business receives physical mail, however, if that is not the case, you can leave this service aside.
Conference room and workspace
If necessary, virtual offices can also provide conference rooms for professional meetings. Therefore, if you need to have a meeting with your employees or if you are an accountant in Saudi Arabia with a remote office wanting to meet with a client, you can reserve this space in advance.
Furthermore, some virtual offices can provide a physical workspace, just like traditional offices do. These hybrid spaces have private offices, meeting rooms, and the necessary equipment to work. This can become a great asset for bigger companies.

What are the examples of virtual offices?
There are numerous virtual office examples available, and each supplier has a unique virtual office design. The fundamental idea is the same, even though they differ slightly based on the supplier:
Standard remote office service:
Commercial address: A virtual office gives you an address that allows you to comply with the laws and register your company. Your virtual office address can also be used on marketing materials and your website.
Mail support: Virtual offices collect your mail and hold it. Therefore, you can personally pick it up or opt for forwarding it to an address of your choice. Forwarding your mail may be an extra fee and it will be according to the frequency of mail forwarding you select.
Meeting room rental alternative: Additionally, a virtual office Riyadh can provide meeting rooms for customers to use. Clients can just reserve it when necessary and the provider will make sure that everything is set up for them.
Also, some virtual office suppliers may offer alternative extras too. For instance:
Remote receptionist solutions.
Corporate phone line system.
Business number.
Hot desk rental and more.
How does a virtual office work?
A virtual office makes use of a physical space that can function as your company's registered address and receive mail on your behalf. It enables you to maintain an operational presence in any location without having to pay exorbitant rates for office leasing.
People can argue and say that renting a physical space is the best choice. However, when putting into a real perspective, you can see that most businesses do not need an office at all times. Today, businesses usually operate from home or third-party locations; such as, coworking spaces, coffee shops, and others.
Therefore, virtual offices work seamlessly and let business owners save money. All they have to do is find a remote office service provider in the area where they want to expand and partner with them. Consequently, once you hire an agency, you will have your virtual office Jeddah in place and have your business address and all the benefits they provide.
Benefits of virtual office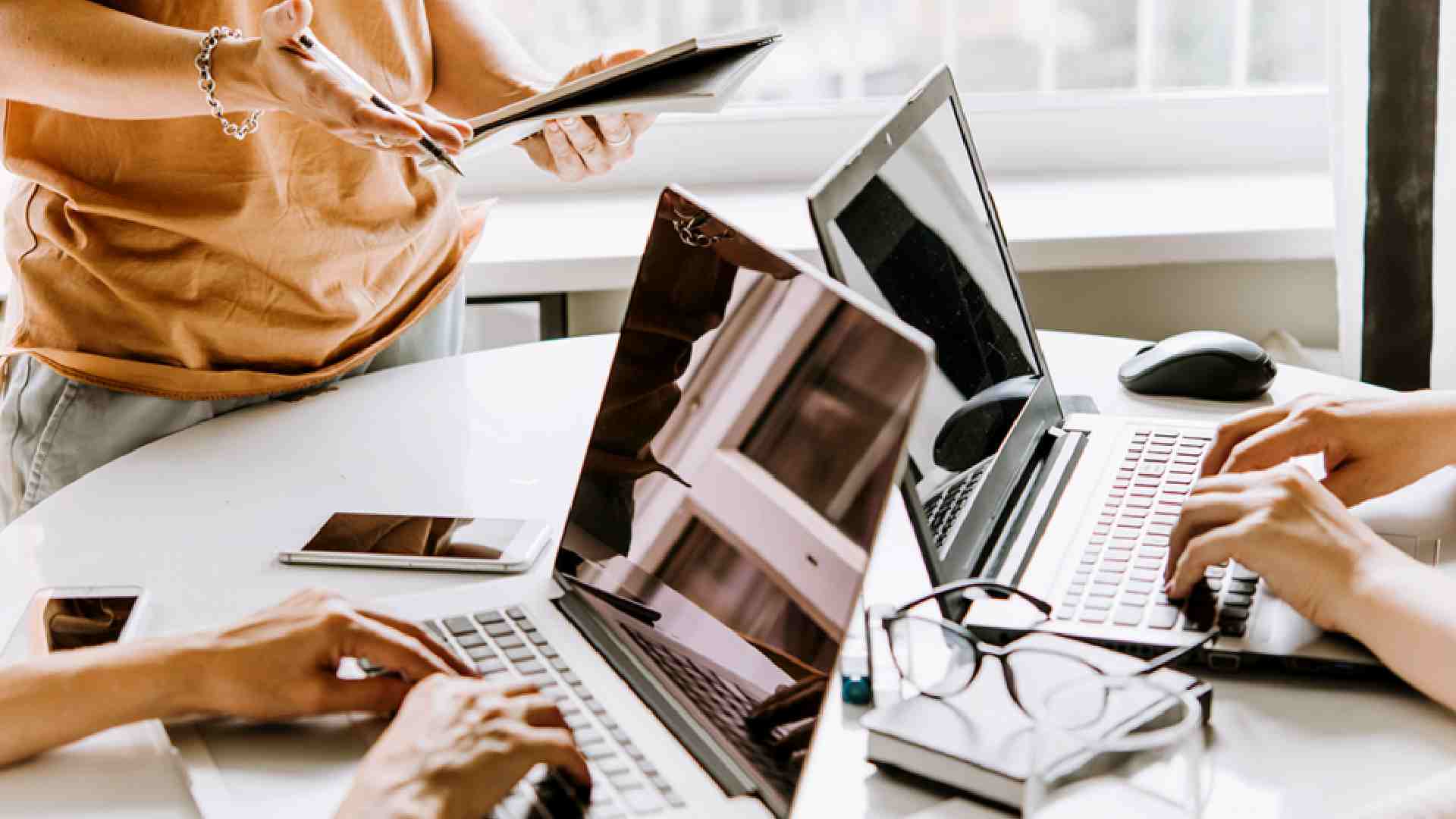 Virtual offices provide significant advantages for investors and entrepreneurs. Let us observe:
Cost saving and flexibility
Companies frequently establish virtual offices because they are more cost-effective than regular offices. This enables companies to concentrate more on the most crucial investment. A virtual office is a fantastic way to save business expenses like office supplies, upkeep and utility costs, and other related costs of a regular office.
Business executives now more than ever understand the need of being agile. The working place is one of the biggest financial commitments a company can make; so, having flexible access to the assets you require only makes sense when you actually need them.
Remote work support and credit establishing
Since a virtual office does not come with access to an onsite workspace, it is ideal for remote workers. Virtual offices give the company a physical "tether" while allowing the staff to operate from wherever they are most productive.
It is possible to establish credit using a virtual office address. It can be used to fulfill needs related to business expansion, such as opening a bank account, requesting business permits, forming an LLC, and others.
Also, it adds credibility. Having a commercial address, specifically a prestigious commercial address in the business hub of the city, can add credibility to your company.
Customer service
Extra services, such as a receptionist helps firms to create a positive customer experience. A professional, friendly voice at the other end of a phone call builds positive and lasting impressions. Consequently, leading to loyal clients.
More productivity
Users of virtual offices do not have ties with any proper office space; therefore, they are free to operate from wherever they feel most productive. When you do not have the responsibilities of maintaining an office (admin work, insurance, cleaning, building maintenance) you can be freer to concentrate and be more productive.
How to set up a virtual office?
Now that you know everything about virtual offices, it is time that you learn how to establish one. Here are the steps to follow:
Plan ahead
To start the process, you should keep some things in mind.
Firstly, why do you need this office? Virtual offices help companies to obtain the essentials necessary for expansion without the cost of renting a proper office. Also, virtual offices provide different services and features. It is important to remember that some of these can be necessary while others may be not. Therefore, define the type of services you need and establish a proper budget for it.
Then, you must create a customer support plan. According to your type of company and clients, you must consider the support your customers will need from you. In this way, you will be able to select the extras you may need for your virtual office; for example, receptionist services, mailing services, and more.
Also, select a virtual office provider that can give you all the services you require. Sometimes, providers can help you with the whole business setup process, from start to finish, including the virtual office rent. Consequently, if you need extensive business services, selecting a great provider is key.
Lastly, keep within your budget. Before you hire a virtual office Saudi Arabia service, it is essential to define how much you can spend on it. Virtual offices can be cost effective; however, if you end up getting more than you need, this cost will scale up.
Select the right address
Selecting an office address is very important as it can define the reputation of your business. Therefore, you must choose according to the type of business you want to establish. For example, in Saudi Arabia, you can choose an address for virtual office Riyadh or virtual office Jeddah, all according to the industry your company is in.
Create your business entity
The final step is to create a business entity. Once you complete the process and receive the proper confirmation, you can start making use of your virtual office. Establishing a business in Saudi Arabia is easier with a virtual business address. Therefore, you can legally start your business entity with your virtual office address.
Virtual offices are a popular solution for investors everywhere. As you can see, this alternative offers many benefits; which is the reason why business owners select this alternative to create their workspace.