Currently, the country has seen significant growth in the consulting industry. This industry is worth approximately 1.6 billion dollars. This is why it is interesting to explore the impact of Consultant companies in Saudi Arabia. The industry has a significant evolution in many aspects. Starting from the economic side to the types of management consulting services. Additionally, they expanded their reach to cover a wide range of businesses and government entities.
In this article, we will analyze how Consultant companies in Saudi Arabia have contributed to the country's economic growth. In addition, you will see how they have helped companies to improve their operations and strategies. We will also discuss the challenges facing the industry and how these challenges are addressed. Finally, we will show you a list of the most emblematic Consultant companies in Saudi Arabia.
Role of Consultant Companies in Saudi Arabia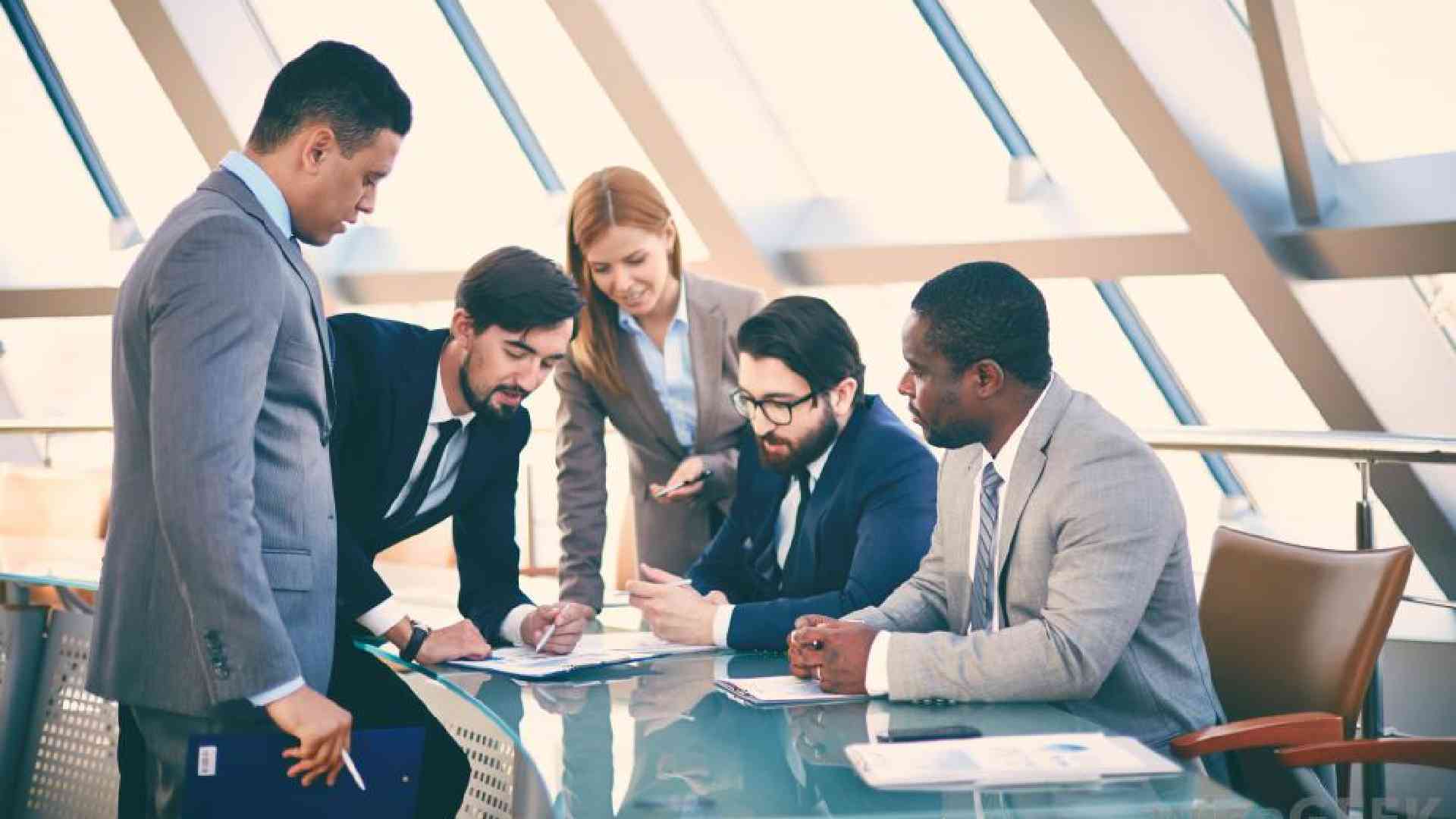 All people who want to start their startups in Saudi Arabia have to know the Consultant companies in Saudi Arabia. Management consultancies are those whose function is to offer advisory services to organizations. Thus, they can improve their performance and help them achieve their goals.
Companies often seek the expertise of management consultants for multiple reasons. For instance, obtain external, impartial advice or leverage their specialized knowledge for specific concerns.
Through involvement with multiple organizations, consulting firms are well-versed. Especially, in the best practices of the industry. However, the unique circumstances of individual cases may limit the appropriateness of applying these practices in different organizations.
On the other hand, management consulting works as a complementary service to internal management functions. It is important to highlight that for various practical and legal reasons; it is not intended to replace internal management. Generally, management consultants remain external to the organizations they serve.
Consultant companies in Saudi Arabia offer services to support organizational change management. In addition, providing coaching skills development services, process analysis, and technology implementation. They also offer strategy formulation and operational improvement services.
Generally, management consultants use their proprietary methodologies or frameworks. This way, they can identify problems and provide recommendations for more effective work processes.
The main economic function of Consultant companies in Saudi Arabia is to facilitate and support growth. In addition, the rationalization and optimization of various markets within the geographic areas and jurisdictions where they operate. But, the specific value of such service models can vary significantly between markets. That is, their descriptions depend on the particular context.
Supporting Business Growth and Innovation
It is important to know what the key focus areas of the Consultant companies in Saudi Arabia are. Below, you will see a list of these areas and a brief description of each of them.
Strategy development: All consultants help companies design strategies to enter new markets. In addition, to optimize operations and improve competitiveness in the international and national spheres.
Digital Transformation: Consulting companies in Saudi Arabia have the role of helping organizations take advantage of digital technologies. Thus, they can improve their business processes, customer experiences, and overall competitiveness.
Organizational change management: Consulting companies in Saudi Arabia support organizations in managing large-scale initiatives. Thus, they can foster a culture of innovation and prepare the workforce for future challenges.
Technology Implementation: Any consultant guides the adoption of new technologies. For instance, big data, artificial intelligence, and automation. Thus, they can optimize business processes and drive growth.
Operational improvements: Management consultants are tasked with working with companies to improve their efficiency. In addition, it helps them reduce costs and increase general productivity.
Human capital development: Consulting companies in Saudi Arabia are responsible for helping organizations with talent acquisition. They also help in skill development and performance management to create a highly competent workforce. Not only that but also that they are in alignment with the economic vision of the country.
As Saudi Arabia continues to diversify its economy and invest in emerging sectors, management consulting is expected to play an increasingly important role. Especially in shaping the growth and development of the country.
Services Offered by Consultant Companies in Riyadh, Saudi Arabia
Consulting companies are responsible for offering expert advice and guidance to companies, governments, or other organizations. In addition, each company has its specializations. For this reason, it is important that you investigate the different options on the market and choose the one that best suits the needs of your company.
These companies are usually very helpful for foreigners who want to start a business in Saudi Arabia. In this way, they can receive advice on the laws of the country and many other services. Next, we will explain some of the most important services offered by consulting companies in Saudi Arabia.
Strategic Planning and Advisory Services
You find that one of the most critical forms of business consulting is strategy consulting. In this way, the consultant will act as a business advisor in the sense that he will help the organization to create and be able to follow a preliminary project. Thanks to this plan, it helps to establish what direction the company will take in the long term.
In addition, it will help you create a map that clearly defines the direction your company will take in the short term. All this is to be able to meet the long-term objectives mentioned above. In this way, consulting companies in Riyadh will offer you to work with advisors who can ensure that your project is also financially manageable and profitable.
Also, it should ensure that you can achieve all plans feasibly with current financial resources. Typically, this type of service works with a wide variety of high-level executives. Among them, you can find the CEO, COO, CFO and CIO. In this way, it can be ensured that all the aforementioned objectives are aligned with the business vision.
These services do not only seek to establish the vision and long-term objectives of the company. Additionally, it helps the company ensure that these objectives can be achieved profitably and are competitive in the market. For this reason, if you want your company to enjoy these services correctly, you must look for the best Consultant firms in Saudi Arabia.
Market Entry and Expansion Assistance
Marketing consultants must be thought leaders and experts who can help the company revolutionize its marketing systems and processes. For this reason, we will show you some systems that can be revolutionized by this type of service:
They can help you implement a strategic marketing plan for your long-term goals. Furthermore, these will be aligned with sales forecasts.
They can create a content marketing plan and help you successfully implement it.
Create plans that can decrease abandonment rates and increase conversion rates. This means you can design a system that increases leads and qualified customers. Plus, you will be able to reduce the number of unqualified leads.
It will help you align all marketing objectives with a solid marketing funnel outline that is linked to all phases of the marketing plan.
The creation and implementation of an inbound marketing scheme.
In this way, this service can help your company enter the market and expand in the right way. Additionally, you can discover new opportunities for marketing processes that are much more advantageous for your company.
Financial and Management Consultation
Of the forms of consulting companies in Riyadh, one of the best known is financial consulting. Typically, a financial consultant works with a company's chief financial officer and/or a strategic consultant. In this way, it helps the company align its financial objectives with all short-term tactics, long-term goals, and objectives.
On the other hand, financial consultants analyze all the positions and portfolios of a company. In this way, they can determine how feasible the projects to be implemented are. In addition, whether opportunity costs can or should be considered. It can even help the company with taxes, insurance, money-saving strategies, profit margins, etc.
Management consulting, on the other hand, includes a solid set of practices. These aim to optimize the way senior staff manage projects, teams, and departments on a day-to-day basis. This is very important in consulting work since it takes care of how the company works from top to bottom. Thus, it is very helpful when you want to establish a company in Saudi Arabia.
Typically, management consultants are former top executives with years of management experience. In this way, they often work with internal business strategies to help establish a comprehensive plan. Thanks to this, long-term management objectives can be defined.
Leading Consultant Companies in Saudi Arabia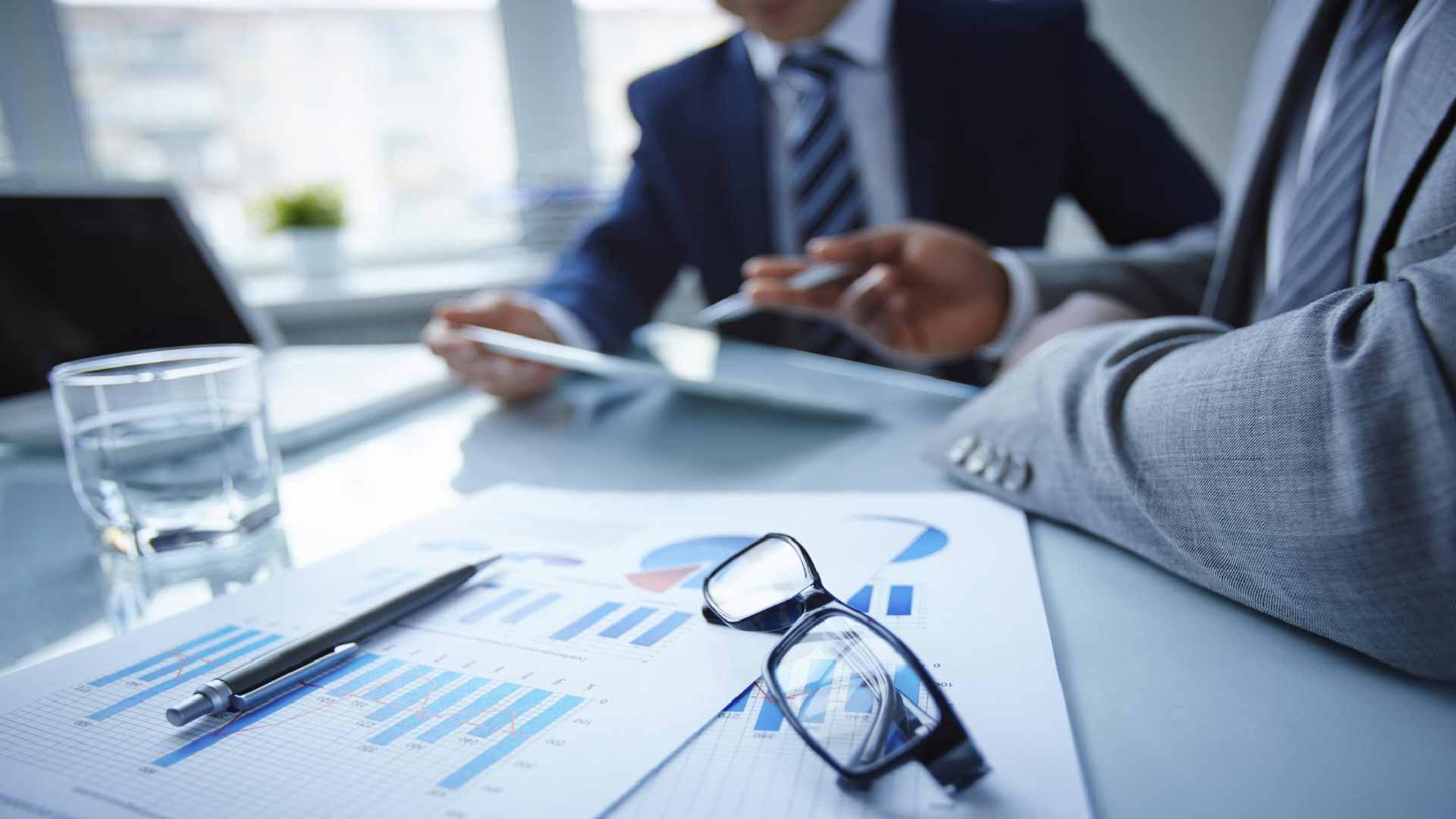 There are a lot of consulting companies in Saudi Arabia and they provide services in different industries and sectors. While rankings can vary based on different criteria, below are some of the management consulting firms. Especially those that have a significant presence in Saudi Arabia.
McKinsey and Company: This is a world-renowned management consulting firm. It offers services in strategy, digital transformation, operations, and more.
Boston Consulting Group (BCG): This is a leading global consultancy specializing in strategy, transformation and innovation. Additionally, she is mostly known for her expertise in strategy development, performance improvement, mergers, and acquisitions.
PwC (PricewaterhouseCoopers): This is one of the big four forms of accounting. Their function is to offer a wide range of consulting services. For instance, operations, strategy, and technology implementation.
Deloitte: This is another member of the Big Four. Deloitte offers a comprehensive set of management consulting services in different areas. For instance, human capital, strategy, and technology.
EY (Ernst & Young): EY is also part of the big four. Its function is to offer consulting services in areas such as operations, strategy, risk management, and digital transformation.
KPMG: The fourth member of the Big Four, KPMG offers management consulting services in strategy, operations, technology, and risk management.
Oliver Wyman: This is a leading international management consulting firm with expertise in operations, strategy, organizational transformation, and risk management.
SHIFTIN Partners: This is a boutique management consulting firm based in Riyadh. Its main function is strategy, performance management, and organizational transformation. This firm works with clients in different sectors. For instance, government, healthcare, and financial services.