The Ministry of Interior issues Iqamas, which serve as residence permits, to all foreign nationals residing in Saudi Arabia. It cannot be stressed how important an Iqama is, thus all foreign citizens entering Saudi Arabia on work or dependent visas should be in custody of a current one. Consequently, is very important for residents to know how to check their Iqama status.
In this article, we will talk about how to check Iqama status, the process to renew it, and more. An Iqama is crucial as proof of residency and work and is necessary to create bank accounts, rent a home, sign up for utilities, and other processes. Receiving an Iqama certification from the Saudi Arabian Ministry of Labour and Social Development typically takes 1-3 weeks. Let us see:
What is Iqama status?
How to check iqama status?
Can I check my Iqama status outside KSA?
Iqama renewal process and procedure
Where to check the status of your Iqama renewal online?
What other services we provide in Saudi Arabia?
1. What is Iqama status?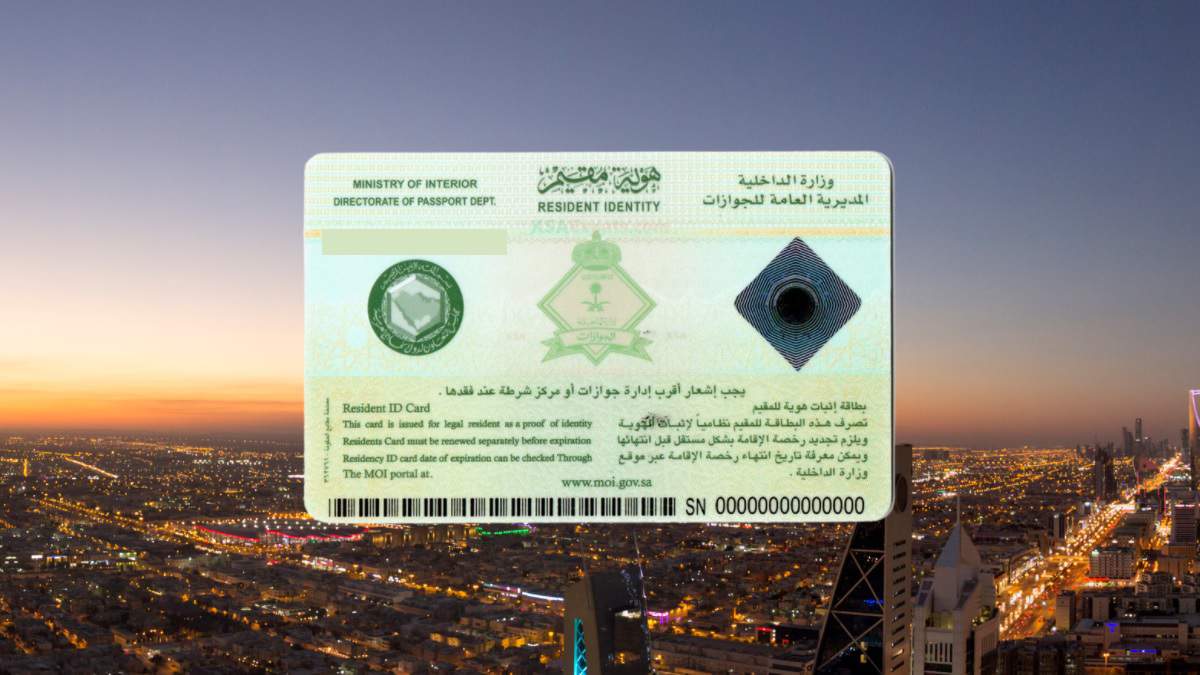 The identification card that expatriate workers obtain in Saudi Arabia is the Iqama or Muqeem. It enables you to reside and open a business in the kingdom. For a variety of reasons, you might occasionally need to do your iqama expiry check.
Expats who enter the Kingdom of Saudi Arabia on an employment visa obtain an iqama. The employment agreement is only valid for the time period specified on the work permit. There is a possibility to renew the permission after the initial year, which is the existing limit for employment at private businesses.
The iqama status is the information that you need to know in order to know if your iqama is still valid and you can keep living, working, and/or investing in the region.
2. How to check iqama status?
There are various methods you may check to see if your Iqama is still valid. The Absher website run by the Ministry of Interior is one way. The Ministry of Labour (MoL KSA) site is a further resource for iqama validity verification. The Absher app also allows you to verify when your Iqama expires.
2.1 Through the Ministry of Labor's website
The simplest method is to visit the Ministry of Labour (MoL) webpage and do an Iqama check to see if your Iqama status is still active or has expired. Anyone will be able to do this even without the need for an Absher account and verify the state and validity of their Iqama.
To verify the status and duration of your Iqama, just follow these easy steps:
Visit the Ministry of Labour website.
Enter the number of your Iqama.
Specify your birthdate. You can accomplish this in either Gregorian or Hijri format.
Enter the captcha number, then select "next."
Your complete personal information, including the Iqama's expiration date, is right on the following page.
2.2 Through the Absher portal
Here are the steps to follow if you have an Absher profile and want to use the Absher portal to verify your Iqama status:
Access the Absher portal.
Select the language of your choice.
Register for an account on Absher.
Enter the OTP that is on your phone's SMS section.
You will see the expiry date of your Iqama when you pick the 'Query Iqama Expiry Service'.
2.3 Through the Absher app
Using the Absher app, you may also determine whether your Iqama is still valid. Both Android and iOS users can download the app with no problems. Install the app, then sign in with your password and Absher user ID.
You must enter the OTP that is on your mobile number.
Tap "My Iqama" after selecting "Profile" in My Services to view your Iqama's expiration date. The expiration date and other information will be visible.
2.4 The Iqama red green status
The Nitaqat program, a Saudi initiative, is related to the red-green condition of the Iqama. The scheme essentially groups businesses or employers based on how readily they can handle the visa requirements of immigrant employees and workers.
For instance, if an expat resident's Iqama status is green, it signifies that their employer or business has a variety of alternatives for processing visas for international employees.
A green Iqama status, among others, enables an employer to renew an employee's Iqama on their behalf. A foreign expat's sponsorship can also be changed to another company, therefore individuals with a green status have an advantage over those with a red status in terms of moving to different employers.
3. Can I check my Iqama status outside KSA?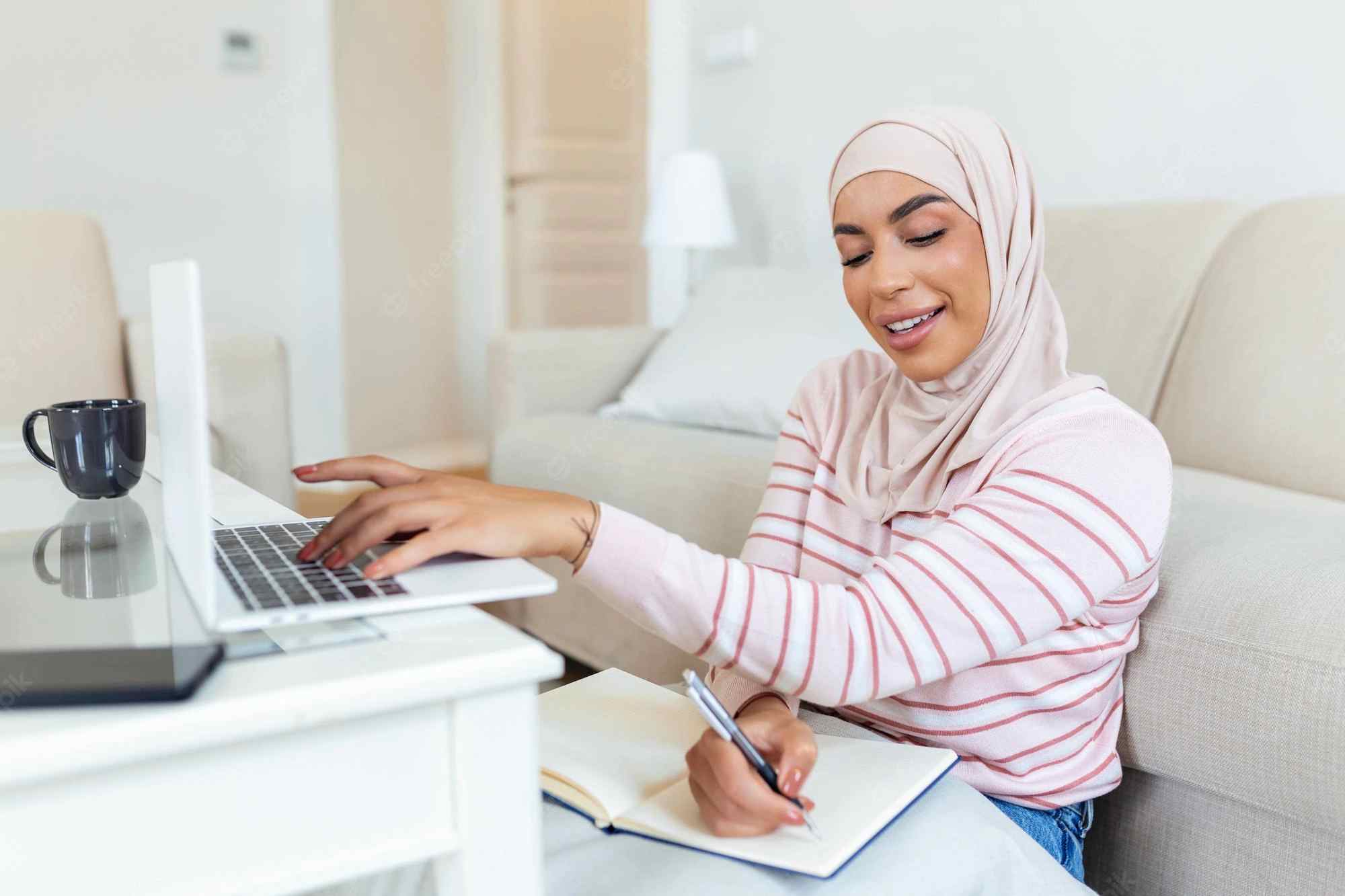 It is possible to verify the validity anywhere outside of Saudi Arabia using the Iqama information, visa number, or passport number. You can log in as usual to the Ministry of Interior site, then select "Passports" from the drop-down menu, and then select "Query Iqama Expiry Service." Once there, you must select "Integrated e-Services for Individuals" when you are on the Absher portal.
The Saudi Arabian Ministry of Interior will need to provide you an exit/re-entry permit if you have an Iqama and have left the country with the intention of returning.
4. Iqama renewal process and procedure
Every year, you must renew your Iqama; however, your business may do so one to three months in advance of the expiration date. Inform your company as promptly as possible of the expiry if you plan to continue working. If you do not, let us know 90 days before the expiration date. Your business will extend your Iqama online via the Absher Business site whenever notified.
Although the employer completes the Iqama renewal procedure, you will still need to fulfill some requirements; such as paying fees, undergoing a medical examination, and, if applicable, making the payments for your dependents.
4.1 Online renewal process
Large firms usually cover the fees for their workers. This may total SAR 650, while the work permit (Maktab e Amal) charge, which must be paid in addition to the Iqama fee, ranges from SAR 8,400 to SAR 9,600. For medical insurance, an average of SAR 500 is necessary. Medium to large businesses pay approximately of SAR 10,000 annually each expat employee.
You might be asked to pay this fee by small businesses that are going through a financial crisis; in that scenario, the cost might be about SAR 1,350 annually. At the moment of renewal, they will also collect the Iqama fees for relatives, and you will be responsible for paying them. A SAR 1,000 fine is imposed if the Iqama renewal delays for any reason.
Depending on where you were born, you would need to have a medical examination at a facility that has the proper authorization.
After that, you can contact your company's HR staff to start the online renewal procedure, which takes a day or so. If you have registered with Absher, you will receive a notification through SMS. You can also visit the website of the Ministry of Interior and select Iqama Renewal from the "Passports" menu.
5. Where to check the status of your Iqama renewal online?
Just use these steps to verify your Iqama expiration date to determine if it has been renewed.
Visit the Saudi Arabian Interior Ministry's official website.
Click "Iqama Renewal" under the "Passports" heading on the main settings menu.
To be taken to the Absher site, click on "Integrated eServices for Individuals."
If you do not already have one, make your username and password.
Using your login information, log in.
Click and then enter the 4-digit security code that was provided to your registered phone number. "Query Iqama Expiry Service" should be clicked.
The random number code and your Iqama number should be entered.
To view your expiration date, click "View."
Green indicates that your date must have been pushed back, as indicated. The Iqama has been renewed, so this indicates. The Iqama status is still expiring if it is red.
The only employees who can renew their Iqama are those who are under 60 years old. Employees 60 and older can receive benefits at the end of their employment.
Only companies in the green or platinum categories are eligible to renew their Iqama. Those in the yellow category must wait a longer period of time. Once a corporation returns to the green category, an Iqama is automatically renewed. Organizations in the red category have a very tough time getting Iqama renewals.
Renewal can occur quickly if all necessary costs are covered, medical requirements have been satisfied, and the company's Nitaqat classification is green or platinum. It might take a day or two at most. With the support of professionals, such as Saudi Company Formation, you can quickly renew an Iqama.
6. What other services we provide in Saudi Arabia?
If you attempt to verify your Iqama status on your own, it can be challenging. Saudi Company Formation is available to you as a result so that you can accomplish this successfully. Our experts will make sure that your Iqama is still valid and that all of your information is in order. As a result, you will be able to continue living there without any issues.
You will not have to do it on your own because our experts will even confirm the legitimacy of your Iqama status. Give us the opportunity to be your regional ally and to offer you the best services available. Our professionals are committed to helping customers gain market confidence and to providing solutions that support a vibrant economy and a more cohesive society. We want to help our clients grow their businesses and improve their operational effectiveness so they can spend more time doing the things they love.
Our company can offer the following services for your company:

Do you want our professional assistance to help you see your Iqama status? Contact us right away! Send us an email at contact@saudicompanyformation.com with your requirements. Additionally, if you would like, you can call +971 43 316 688 to set up an appointment with one of our agents.
Additionally, you may easily find several employment options in the region by going to thetalentpoint.com. You can look for excellent job vacancies with a nearby company by setting up an account on our website. If you send your CV and any questions to contact@thetalentpoint.com, we'll get back to you right away.